posted March 25, 2023
Banquet Server
Job Description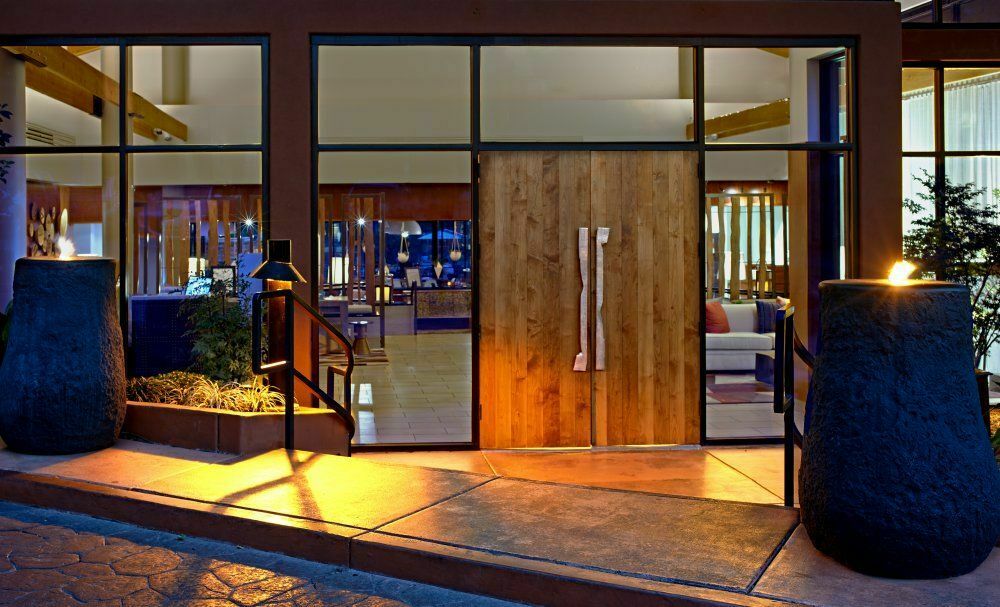 Recognized as a Top 15 Resort in the Southwest for 2021 by Conde Nast Traveler, Amara Resort and Spa offers majestic accommodations for travelers. This position is in beautiful Sedona, Arizona, surrounded by breathtaking views of the red rocks. A 100 room, lifestyle hotel, Amara is a destination for everyone steps away from the shops of Uptown Sedona and the sounds of the creek.
The banquet server is second only to the quality of the food in creating positive memorable culinary experiences. Guest service is the first and primary responsibility. Everything the server does is done to delight guests.
* Greet and make all guests feel welcomed to the event.
* Remain attentive to guests throughout the entire dining experience, adhering to or exceeding service standards as established by the restaurant at all times.
* Complete all restocking and cleaning duties by performing opening and closing as instructed.
* Maintain cleanliness standards in wait station and kitchen service area in order to have a clean, presentable and attractive facility and to satisfy health and safety requirements.
* Attend team briefings.
* Present a clean and professional appearance at all times.
* Maintain a friendly, cheerful and courteous demeanor at all times.
* Ensure guest satisfaction by responding to guest inquiries with accurate information and a positive attitude.
* Welcome and effectively resolve guest questions, issues and complaints with supervisor assistance as needed.
* Be continually aware of, and maintain, the highest standards of safety and hygiene.
Amara Resort and Spa
100 Room Hotel
DISCOVER A LIVELY BOUTIQUE RESORT IN SEDONAAn experience unlike any other
Calling all outdoor-loving extroverts who need to unwind: Amara Resort & Spa is a unique combination of social hub and private refuge. Located at an elevation of 4,500 feet at the foot of vibrant Uptown Sedona, we put you within steps of eclectic shops, lauded dining and fine art galleries. Al fresco pursuits are also close by: golf, hiking, paddling, hot air ballooning and more. You can even borrow one of our mountain bikes to hit the trails.
When you return to our hidden retreat, you'll find many temping ways to decompress and unwind. Bask in the sun at our infinity-edge pool, enjoy a heavenly massage at the Spa, compare notes with fellow hikers on the courtyard or take in a nightcap while cozying up to one of the outdoor fire pits under the stars.
Welcome to your Sedona dream come true. 
---

100 Amara Lane
Sedona, AZ 86336