posted March 25, 2023
Engineer
Job Description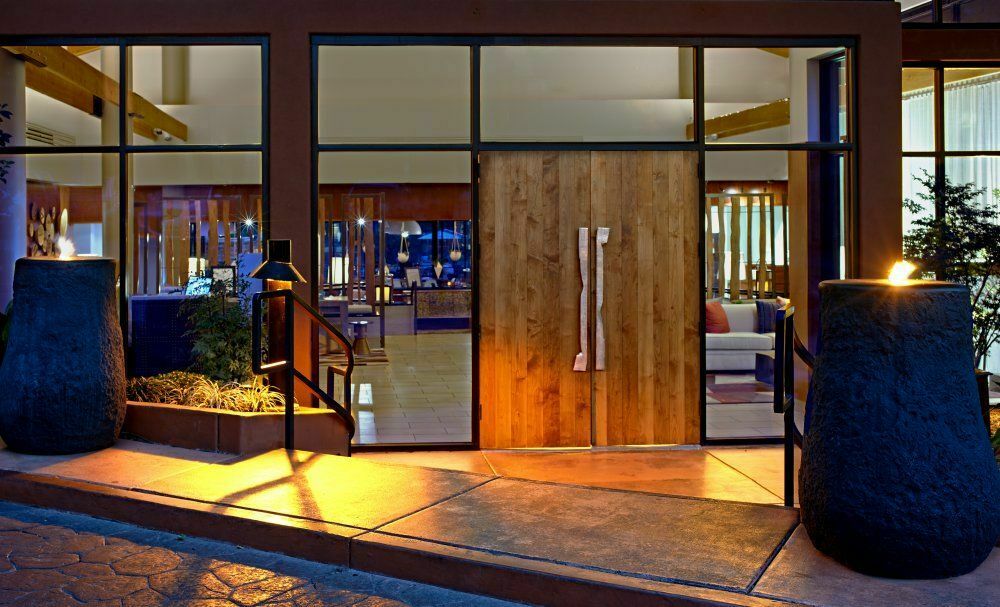 Recognized as a Top 15 Resort in the Southwest for 2021 by Conde Nast Traveler, Amara Resort and Spa offers majestic accommodations for travelers. Amara is in beautiful Sedona, Arizona, surrounded by breathtaking views of the red rocks. A 100 room, lifestyle hotel, Amara is a destination for everyone steps away from the shops of Uptown Sedona and the sounds of the creek.
The Engineer is responsible for insuring that the property is maintained in the best possible condition at all times with the least amount of inconvenience to guests and team members.
* Approach all encounters with guests and team members in a friendly, service-oriented manner.
* Maintain high standards of personal appearance and grooming, which include wearing the proper uniform and nametag when working. 
* Make repairs to hotel air conditioning system: change filters, clean coils, replace motors.
* Perform preventive maintenance on all equipment (i.e. boilers, chillers, HVAC-Heating Ventilation and Air Conditioning, electrical, etc.).
* Take required readings on equipment.
* Test cooling tower and record readings.
* Replace and program televisions as needed.
* Replace light switches, receptacles, light bulbs and fixtures.
* Perform furniture repair.
* Replace and repair pumps.
* Perform plumbing repairs (i.e. clogged drains, copper pipe, change washers, change handles, drain fittings, etc.).
* Understand and be able to read blueprints and wiring diagrams.
* Maintain repair and preventive maintenance records.
* Perform and maintain work to local, state and federal codes.
* Test, clean and repair swimming pools and spas.
* Paint designated areas.
* Repair and finish sheet rock.
* Repair all types of wall coverings.
* Repair and program hotel electronic lock system.
Amara Resort and Spa is owned and operated by Northwood Hospitality. We offer a comprehensive benefits package including medical, dental, vision, an employee paid life insurance policy, employer paid short-term and long-term disability coverage, and additional supplementary insurance plans. Northwood Hospitality sponsors a 401k plan with a company match. At Amara, we believe it is important to have a work life balance. Full-time, eligible employees accrue vacation time, sick time, and are eligible to receive holiday pay. As a part of Northwood Hospitality, team members are eligible to receive discounts at other properties within the portfolio. Each day a team member arrives to work, they can expect a delicious, chef curated lunch provided free of charge. We believe our team members are empowered to act and make the right decisions. As such, we are committed to the growth and professional development of our team.
About Northwood Hospitality
At Northwood Hospitality, we understand that our people are the hallmark of our success.
Integrity: We are honest, fair, accountable and respectful.
Collaboration: We are better when we are together.
Leadership: We are empowered to act and make the right decision for our guests and our business.
Passion: We are passionate about hospitality and serving our guests with pride.
Balance: We are focused on a balanced approach for our teams, families and communities.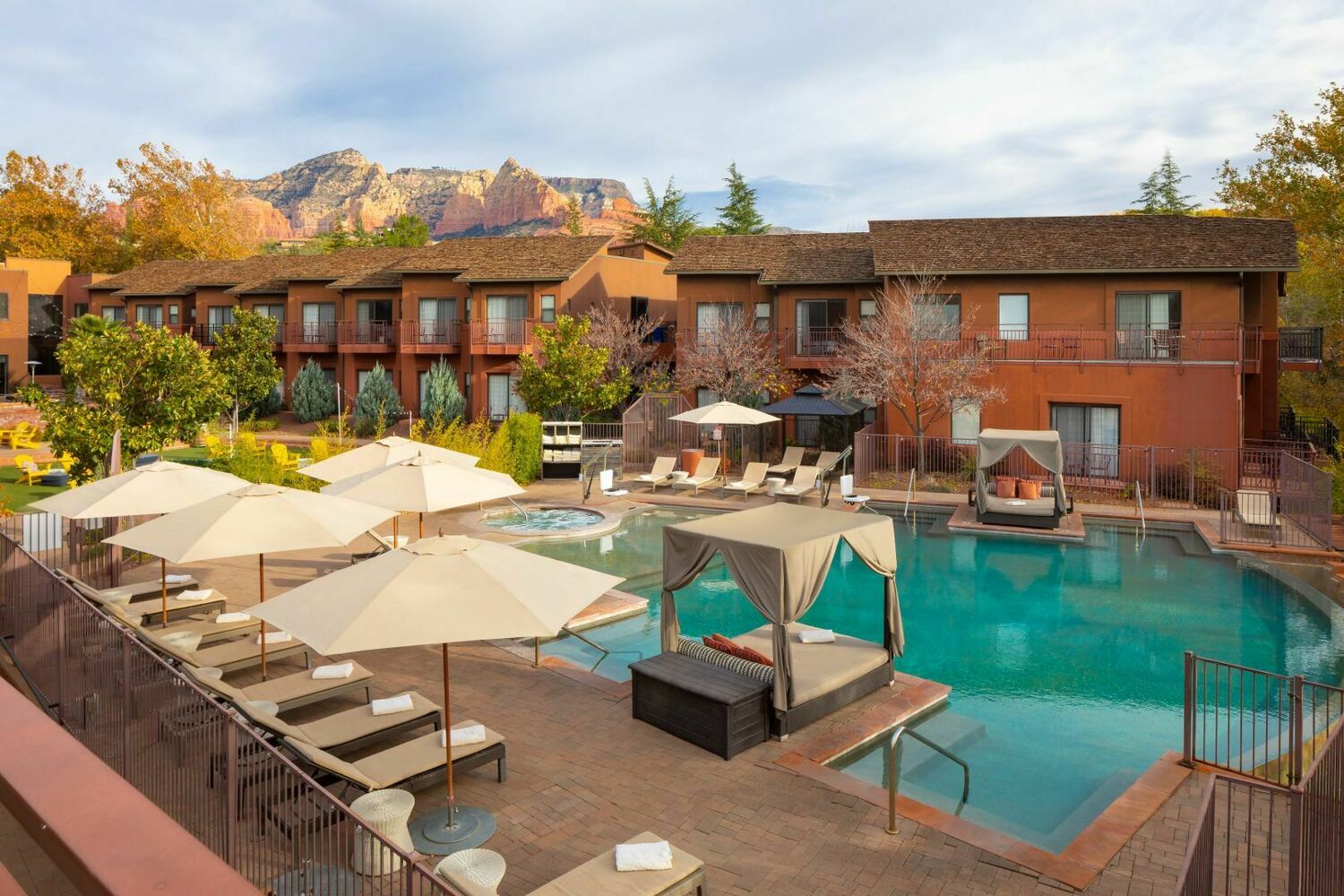 We believe people are the most important assets.
We understand the heart of our business is our team members.
We believe in personal empowerment.
We are driven in developing our talented teams.
We accept personal responsibility for our actions and results.
Amara Resort and Spa
100 Room Hotel
DISCOVER A LIVELY BOUTIQUE RESORT IN SEDONAAn experience unlike any other
Calling all outdoor-loving extroverts who need to unwind: Amara Resort & Spa is a unique combination of social hub and private refuge. Located at an elevation of 4,500 feet at the foot of vibrant Uptown Sedona, we put you within steps of eclectic shops, lauded dining and fine art galleries. Al fresco pursuits are also close by: golf, hiking, paddling, hot air ballooning and more. You can even borrow one of our mountain bikes to hit the trails.
When you return to our hidden retreat, you'll find many temping ways to decompress and unwind. Bask in the sun at our infinity-edge pool, enjoy a heavenly massage at the Spa, compare notes with fellow hikers on the courtyard or take in a nightcap while cozying up to one of the outdoor fire pits under the stars.
Welcome to your Sedona dream come true. 
---

100 Amara Lane
Sedona, AZ 86336