posted March 25, 2023
Public Area Attendant
Job Description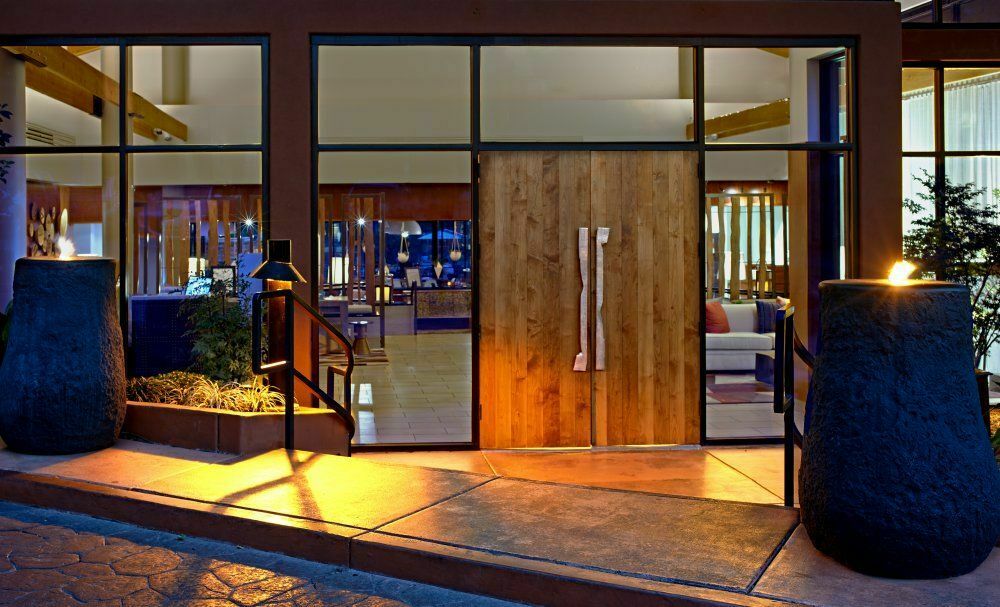 I. Job Summary
Clean and maintain all items and surfaces in designated areas, ensuring hotel's standards of cleanliness. Ensure the confidentiality of all guests. Deliver world-class level of service.
II. Job Responsibilities
* Attend team briefings.
* Greet all guests with a smile and hello.
* Anticipate the needs of guests.
* Ensure confidentiality of hotel guests.
* Pick-up assignment sheet and review priorities.
* Pick-up designated keys and beepers. Ensure security of keys, pager and radio at all times.
* Follow through on any additions or changes to the assignment sheets as they arise throughout the shift.
* Check supply levels in storage closets. Complete requisition for additional supplies needed and submit to manager/supervisor.
* Maintain cleanliness and organization of storage areas. Rectify any deficiencies.
* Check carts/caddies for proper supplies, neatness, cleanliness and mechanical problems. Correct any deficiencies.
* Clean public areas/bathrooms, restaurants, pool area, offices and service areas using designated checklists. Ensure that cleanliness and condition of each area meets designated standards. Correct any relayed or sighted deficiencies.
* Complete work orders for maintenance repairs and submit to housekeeping office coordinator. Contact engineering directly for urgent repairs.
* Accommodate guest requests for housekeeping items or additional supplies expediently and courteously. Follow up on delivery and return of all such items.
* Monitor and handle guest complaints by following guest services training procedures and ensuring guest satisfaction.
* Ensure security of hotel property.
* Respond to all pages by beeper promptly.
* Document pertinent information in department logbook.
* Complete all paperwork and closing duties before leaving.
* Successfully complete the training/certification process.
Perform other duties as assigned.
Amara Resort and Spa
100 Room Hotel
DISCOVER A LIVELY BOUTIQUE RESORT IN SEDONAAn experience unlike any other
Calling all outdoor-loving extroverts who need to unwind: Amara Resort & Spa is a unique combination of social hub and private refuge. Located at an elevation of 4,500 feet at the foot of vibrant Uptown Sedona, we put you within steps of eclectic shops, lauded dining and fine art galleries. Al fresco pursuits are also close by: golf, hiking, paddling, hot air ballooning and more. You can even borrow one of our mountain bikes to hit the trails.
When you return to our hidden retreat, you'll find many temping ways to decompress and unwind. Bask in the sun at our infinity-edge pool, enjoy a heavenly massage at the Spa, compare notes with fellow hikers on the courtyard or take in a nightcap while cozying up to one of the outdoor fire pits under the stars.
Welcome to your Sedona dream come true. 
---

100 Amara Lane
Sedona, AZ 86336