posted March 25, 2023
Front Desk Agent
Job Description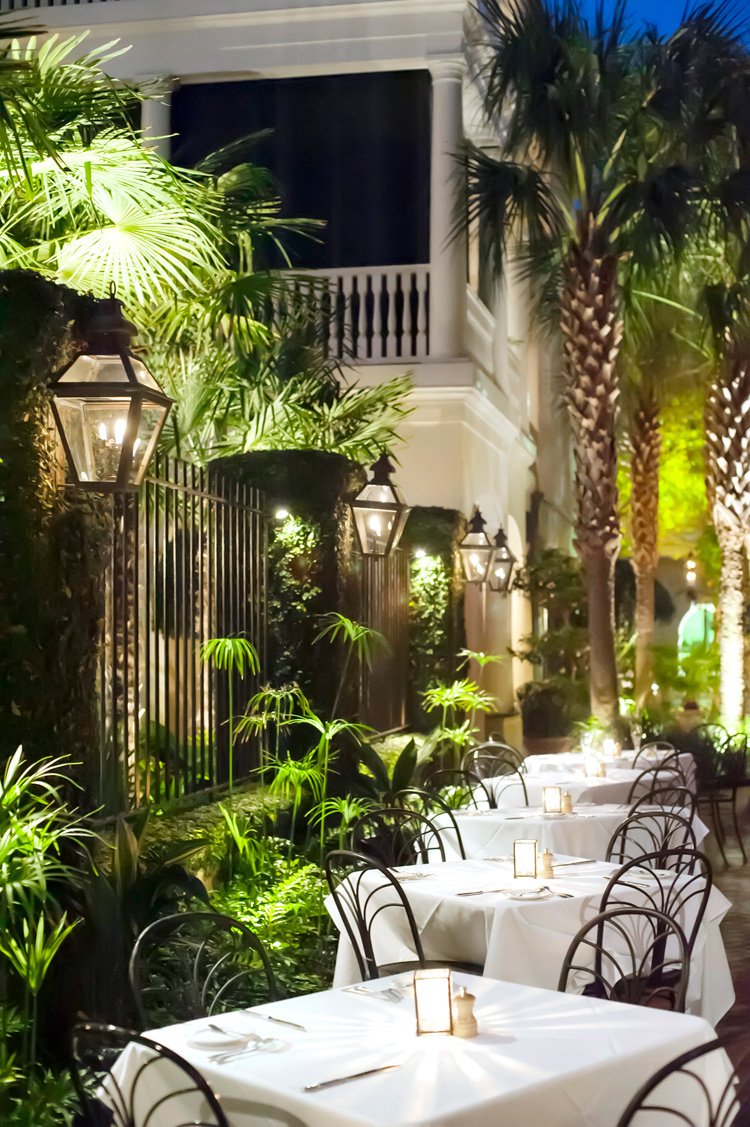 Job Summary: Provides professional, attentive, and efficient service to guests throughout the entire check-in and check-out process in order to exceed guests' expectations.
Job Duties
 Welcomes every guest on arrival at the hotel in a professional manner, executing all brand standards during the check-in process. 
Registers guests to the hotel, verifying reservation, address and credit information and then assigns rooms. 
Books reservations for guests that call or approach the front desk. 
Accepts payments. Processes cash and credit card transactions according to established policies and procedures. 
Maintains a house bank. Prepares accurate report of receipts and makes daily deposit. 
Checks guests out of the hotel at the completion of their stay. 
Responds to guests' requests promptly. Promotes hotel's services, facilities and outlets and provides guests with directions and information on local attractions and restaurants. 
Resolves minor guest complaints promptly and professionally. Follows up to ensure guest satisfaction. Informs supervisor of major issues. 
Education and Experience
High school diploma or equivalent 
Previous customer service experience 
Skills & Abilities
Excellent verbal communication skills 
Strong customer service focus 
Detail oriented 
Strong organizational and time management skills 
Basic computer and math skills 
Ability to work a flexible schedule, including nights, weekends, and holidays 

Physical Requirements
Ability to stand for extended periods of time, reach, grasp, walk, hear, see, talk and perform repetitive motions 
Ability to push, pull, carry, lift or otherwise move up to 10 lbs. 
Benefits:
401k after 90 days, fully vested, company match to 3%
Medical (3 plan choices)
Dental (2 Plan choices)
Vision
Employee Assistance Program (EAP)
Flexible Spending Account (FSA)
Awesome Paid Time Off policy
Northwood Hospitality Discounts 
Planters Inn
65 Room Hotel
Planters Inn is an acclaimed luxury boutique hotel in Charleston, South Carolina, that combines elegant Southern style with contemporary sophistication on the corner of Market and Meeting Street.
Planters Inn is South Carolina's only Relais & Châteaux Hotel. Our historic hotel is an oasis of beauty and gentility for guests who appreciate luxury, personal space, and added privacy. Home to the Peninsula Grill Restaurant which has earned Forbes Four Stars and AAA Four Diamonds for more than 20 years and our famous 12-layer Ultimate Coconut Cake, a legendary dessert that has earned praise from scores of national magazines and television shows.
The Planters Inn is a Northwood Hospitality Hotel that delivers a carefully curated guest experience.
Our Values
Integrity, Collaboration, Passion 
We understand that our people are the hallmark of our success. Our people are the most important assets we have. We are committed to developing talent and building high performance leadership.  We understand that the sum of our collective talents and efforts helps us achieve greater results ant thrive. Together is how we succeed.
Benefits
At The Planters Inn, we value our team members and are committed to providing a comprehensive and competitive benefits package.  
---

112 N. Market Street
Charleston, SC 29401