posted May 13, 2023
Server Assistant - Peninsula Grill
Job Description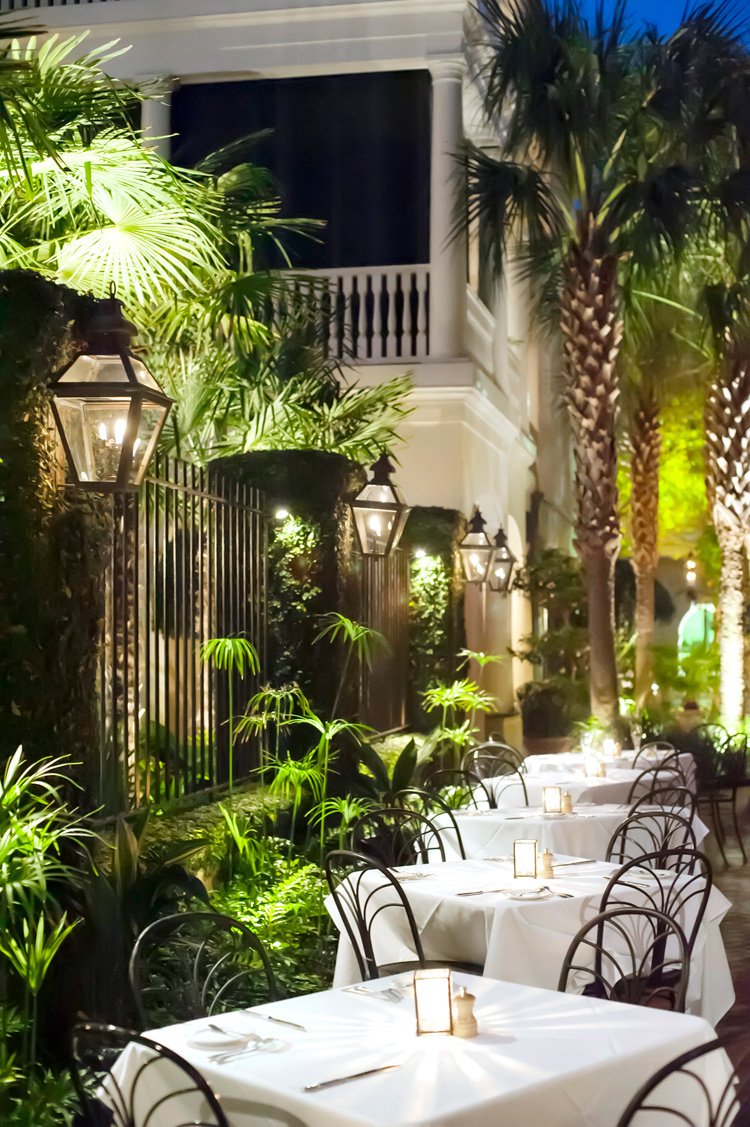 I. Job Summary
The Restaurant Busser graciously and efficiently restock and replenish food-service supplies, assist wait staff, clear and reset tables.
II. Job Responsibilities
Guest Service
Greet and make all guests feel welcomed to the restaurant.

Clear all used tableware, napkins and refuse from tables to tubs in bus station.

Wipe table, chairs and clear debris and crumbs from floor areas surrounding table.

Reset tables in accordance with established standards to seat new guests as quickly as possible.

Remove full tubs from bus stations to dishwashing area for cleaning, and maintain a clean, well-stocked and orderly bus station at all times in order to improve efficiency and productivity.

Retrieve cleaned dishes, glassware and utensils from the dishroom and distribute to each service station in order to keep a ready supply available for restaurant use.

Polish glassware/silverware.

Examine each table for missing items.

Remove any items that do not meet cleanliness standards.

Maintain a clean, presentable and attractive restaurant.

Clean floors when asked.

Retrieve clean linens at beginning of shift and during shift when necessary, folding as specified by established standards and stocking correct par levels in the service stations.

Keep area clean according to Board of Health standards.

Attend team briefings when relevant.

Present a clean and professional appearance at all times.

Maintain a friendly, cheerful and courteous demeanor at all times.

Ensure guest satisfaction by responding to guest inquiries with accurate information and a positive attitude.

Promote hotel amenities and services to guests using personal knowledge and effective selling techniques.

Welcome and effectively resolve guest questions, issues and complaints with supervisor assistance as needed.
Training
Complete training on safe lifting procedures.

Complete training on bloodborne pathogens.

Complete training on food safety/contamination/cross contamination prevention.

Complete training on prevention of slips/trips/falls in the food prep and service area.
Perform other duties as assigned.
Planters Inn
65 Room Hotel
Planters Inn is an acclaimed luxury boutique hotel in Charleston, South Carolina, that combines elegant Southern style with contemporary sophistication on the corner of Market and Meeting Street.
Planters Inn is South Carolina's only Relais & Châteaux Hotel. Our historic hotel is an oasis of beauty and gentility for guests who appreciate luxury, personal space, and added privacy. Home to the Peninsula Grill Restaurant which has earned Forbes Four Stars and AAA Four Diamonds for more than 20 years and our famous 12-layer Ultimate Coconut Cake, a legendary dessert that has earned praise from scores of national magazines and television shows.
The Planters Inn is a Northwood Hospitality Hotel that delivers a carefully curated guest experience.
Our Values
Integrity, Collaboration, Passion 
We understand that our people are the hallmark of our success. Our people are the most important assets we have. We are committed to developing talent and building high performance leadership.  We understand that the sum of our collective talents and efforts helps us achieve greater results ant thrive. Together is how we succeed.
Benefits
At The Planters Inn, we value our team members and are committed to providing a comprehensive and competitive benefits package.  
---

112 N. Market Street
Charleston, SC 29401