posted May 19, 2023
Manager on Duty
Job Description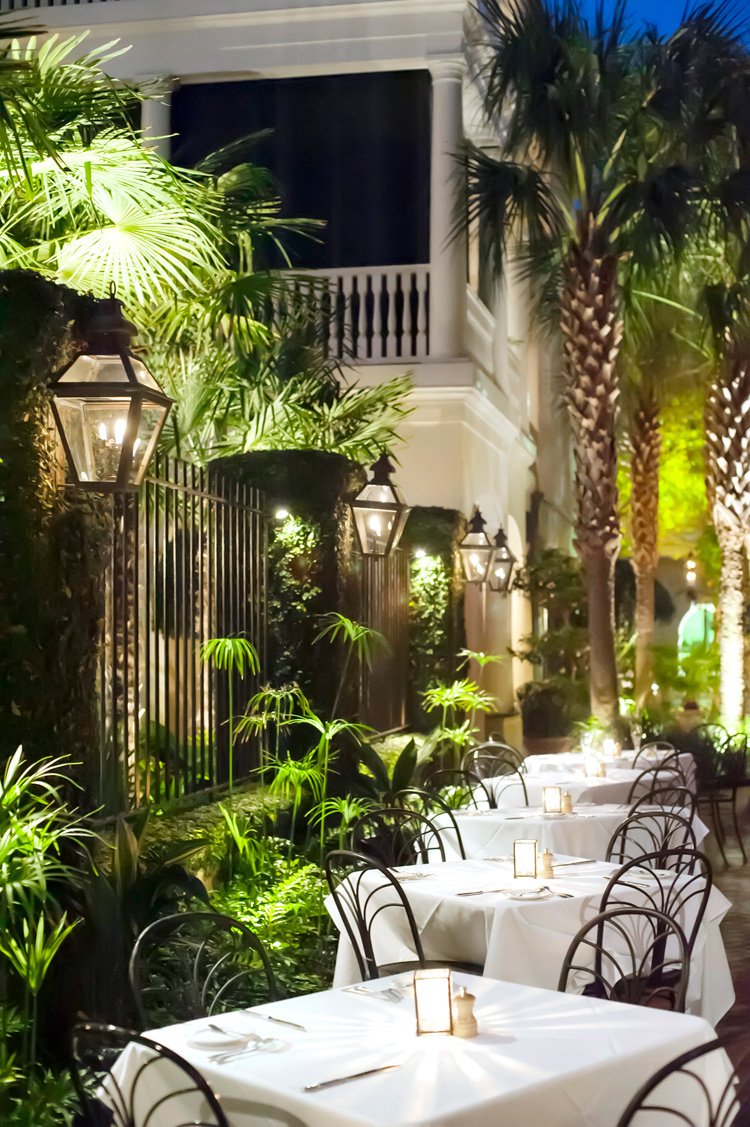 Location: Planters Inn
Job Description:
We are seeking a reliable and experienced Hotel Manager on Duty to join our team. The successful candidate will be responsible for overseeing the daily operations of the hotel, ensuring that guests receive excellent customer service and that all departments are functioning smoothly.
Responsibilities:
Oversee daily operations of the hotel, including front desk, housekeeping, and maintenance. 
Ensure that all guests receive excellent customer service and their needs are met promptly.
Handle guest complaints and resolve issues in a timely and satisfactory manner.
Supervise and train staff to ensure that they are providing exceptional service and meeting performance standards.
Maintain a safe and secure environment for guests and staff, following all health and safety regulations and procedures.
Manage inventory and supplies, including ordering and stocking materials as needed.
Assist with budgeting and financial planning, monitoring expenses and revenue to ensure profitability.
Perform other duties as assigned by the General Manager.
Qualifications:
At least 3 years of experience in hotel management or a related field.
Strong communication and interpersonal skills, with the ability to interact effectively with guests and staff.
Excellent organizational and time management skills, with the ability to prioritize tasks and manage multiple projects simultaneously.
Proficient in Microsoft Office and other relevant software programs.
Understanding of budgeting and financial management principles.
Knowledge of health and safety regulations and procedures.
Ability to work flexible hours, including weekends and holidays.
If you are a dedicated and experienced hotel professional who is committed to providing exceptional service, we encourage you to apply for this exciting opportunity. Please submit your resume and cover letter for consideration
Planters Inn
65 Room Hotel
Planters Inn is an acclaimed luxury boutique hotel in Charleston, South Carolina, that combines elegant Southern style with contemporary sophistication on the corner of Market and Meeting Street.
Planters Inn is South Carolina's only Relais & Châteaux Hotel. Our historic hotel is an oasis of beauty and gentility for guests who appreciate luxury, personal space, and added privacy. Home to the Peninsula Grill Restaurant which has earned Forbes Four Stars and AAA Four Diamonds for more than 20 years and our famous 12-layer Ultimate Coconut Cake, a legendary dessert that has earned praise from scores of national magazines and television shows.
The Planters Inn is a Northwood Hospitality Hotel that delivers a carefully curated guest experience.
Our Values
Integrity, Collaboration, Passion 
We understand that our people are the hallmark of our success. Our people are the most important assets we have. We are committed to developing talent and building high performance leadership.  We understand that the sum of our collective talents and efforts helps us achieve greater results ant thrive. Together is how we succeed.
Benefits
At The Planters Inn, we value our team members and are committed to providing a comprehensive and competitive benefits package.  
---

112 N. Market Street
Charleston, SC 29401