posted June 4, 2023
Turndown Attendant
Job Description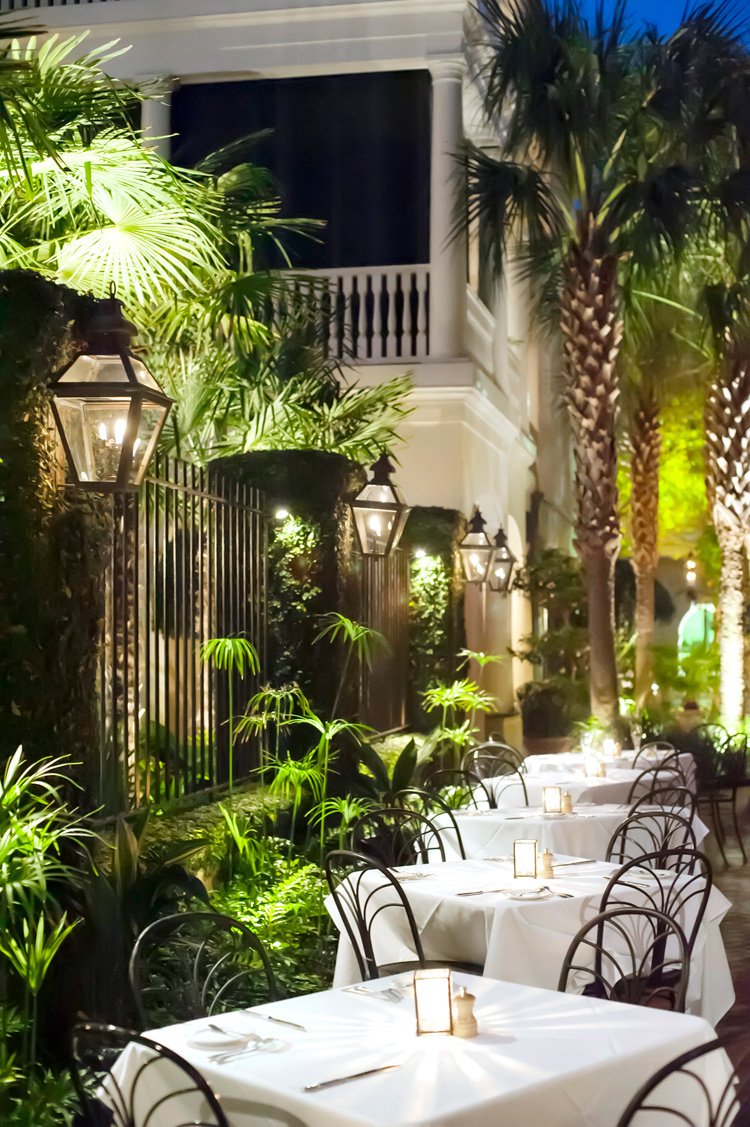 I. Job Summary
The Turndown Attendant provides turndown service and cleans guest rooms as assigned, ensuring the hotel-s established standards of cleanliness. This position is responsible for reporting any maintenance deficiencies, handling guest requests or complaints and ensuring the confidentiality and security of all guest rooms. Employee will deliver world-class level of service.
II. Job Responsibilities
- Attend team briefings.
- Greet all guests with a smile and hello.
- Anticipate the needs of guests.
- Ensure confidentiality of hotel guests.
- Follow proper procedures for entry into guest rooms.
- Accommodate guest requests for housekeeping items or additional supplies expediently and courteously. Follow up on delivery and return of all such items.
- Monitor and handle guest complaints following guest services training procedures and ensure guest satisfaction, immediately reporting guest complaints to the supervisor.
- Use correct cleaning chemicals for designated surfaces, according to OSHA regulations and hotel requirements.
- Transport turndown cart with cleaning supplies, turndown/guest room amenities and linens to assigned guest room and position it securely.
- Provide turndown service to designated rooms on assignment sheet.
- Empty trash and ashtrays. Remove and replace all dirty terry.
- Replace soiled bed sheets and make up bed; turndown bed to hotel standards.
- Place specified items in designated locations (turndown amenity/cards, door knob menu, bathrobe with card, TV remote control).
- Set radio to designated station and volume.
- Refresh ice bucket, tray and glasses, close drapes/shutters and set lighting and thermostat to designated levels.
- Remove room service trays/tables/items from room to elevator service landing.
- Re-hang/refold clothes.
- Remove soil, dirt, soap build-up and hair from bathroom mirrors, vanity, sink, toilet, shower walls, bathtub, shower curtain and floor.
- Replace facial and toilet tissue and bathroom amenities in correct amount and location.
- Clean guest rooms as assigned following all departmental procedures and standards as specified in room attendant, with special attention to VIP and owner-s units.
- Update status of rooms cleaned and turned down on assignment sheet.
- Return and restock cart at end of shift.
- Empty vacuum bag and wipe vacuum clean.
- Ensure security of any assigned guest room keys.
- Report any damages or maintenance problems to the supervisor.
- Turn over any lost and found items from guest rooms to the supervisor.
Perform other duties as assigned.
Planters Inn
65 Room Hotel
Planters Inn is an acclaimed luxury boutique hotel in Charleston, South Carolina, that combines elegant Southern style with contemporary sophistication on the corner of Market and Meeting Street.
Planters Inn is South Carolina's only Relais & Châteaux Hotel. Our historic hotel is an oasis of beauty and gentility for guests who appreciate luxury, personal space, and added privacy. Home to the Peninsula Grill Restaurant which has earned Forbes Four Stars and AAA Four Diamonds for more than 20 years and our famous 12-layer Ultimate Coconut Cake, a legendary dessert that has earned praise from scores of national magazines and television shows.
The Planters Inn is a Northwood Hospitality Hotel that delivers a carefully curated guest experience.
Our Values
Integrity, Collaboration, Passion 
We understand that our people are the hallmark of our success. Our people are the most important assets we have. We are committed to developing talent and building high performance leadership.  We understand that the sum of our collective talents and efforts helps us achieve greater results ant thrive. Together is how we succeed.
Benefits
At The Planters Inn, we value our team members and are committed to providing a comprehensive and competitive benefits package.  
---

112 N. Market Street
Charleston, SC 29401