posted November 17, 2023
Bartender
Job Description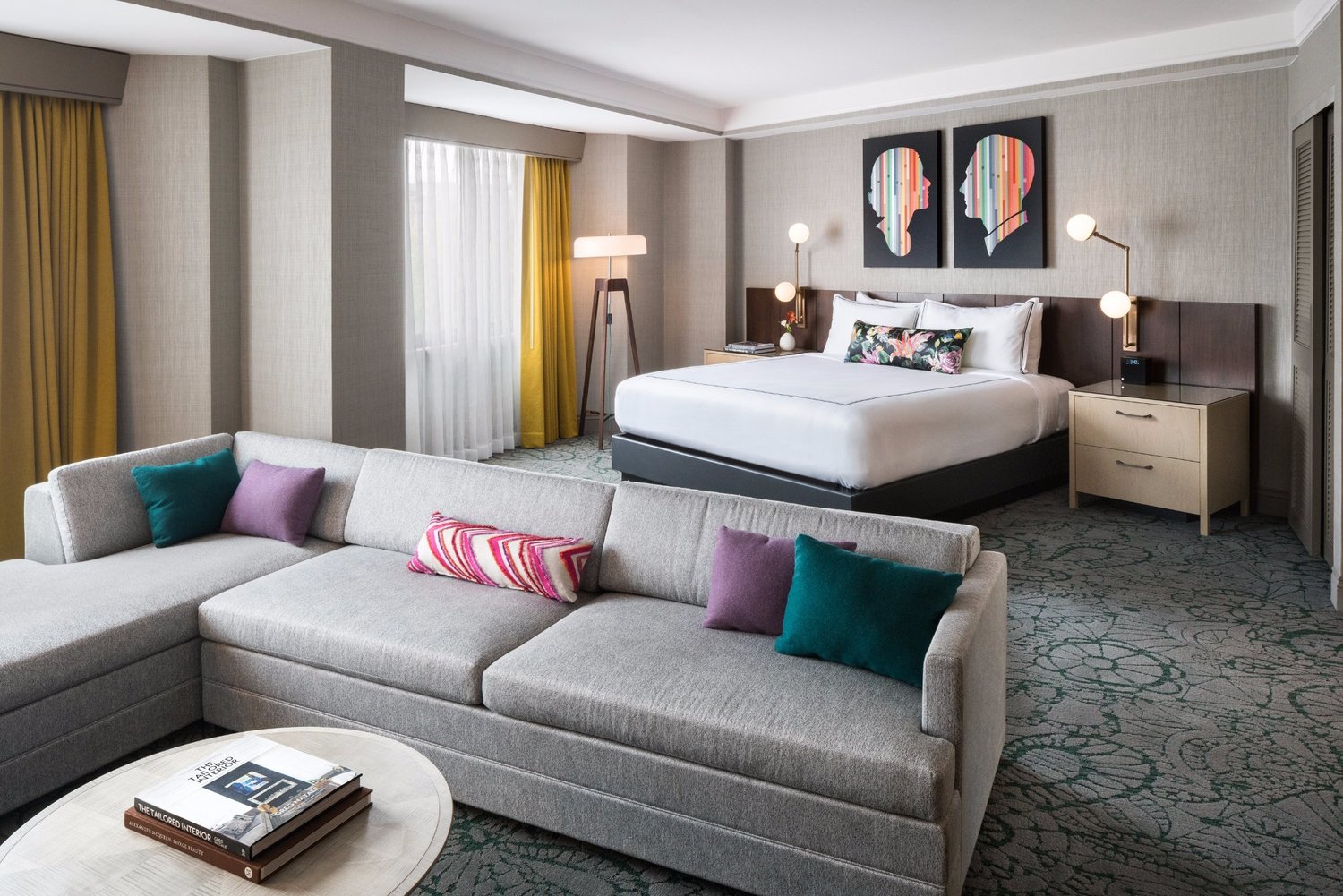 Key Duties and Responsibilities:

Responsible for set-up, mixing of drinks, service and clean-up of bar area while enduring quality service, guest satisfaction and the achievement/maintenance of Northwood Hospitality standards and profit maximization.
* Make and serve drinks to guests and cocktail servers following established guidelines, procedures and policies regarding beverage and safety controls as prescribed by Northwood Hospitality standards. 
* Perform all guest contact activities in a cordial, efficient and professional manner, maintaining a commitment to guest satisfaction.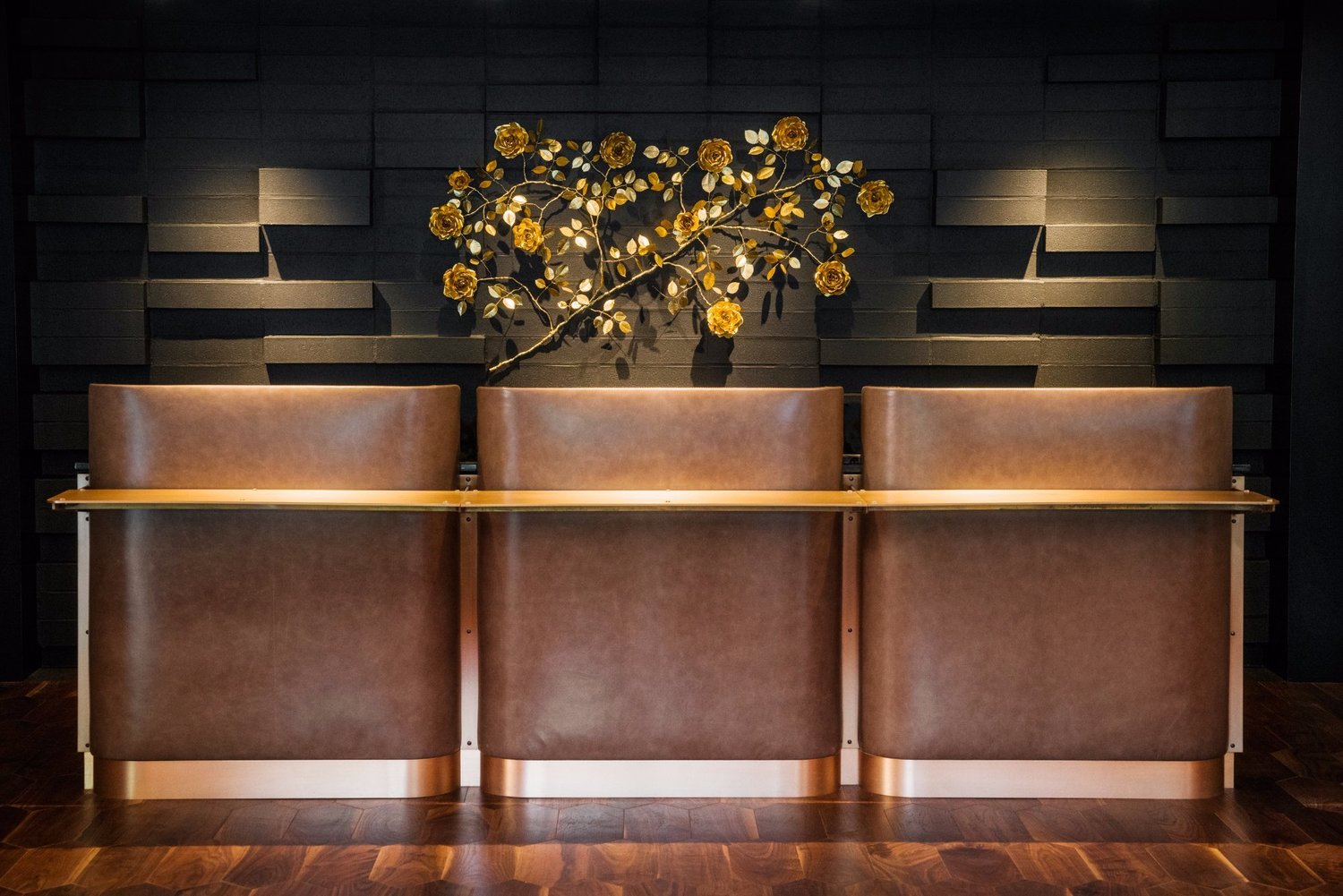 * Ring guest checks; collect cash and process credits and room charges in the exact manner outlined by Northwood Hospitality policies and procedures. 
* Complete liquor requisitions and supply lists.
* Know and comply with state liquor laws. 
* Ensure established pars are maintained.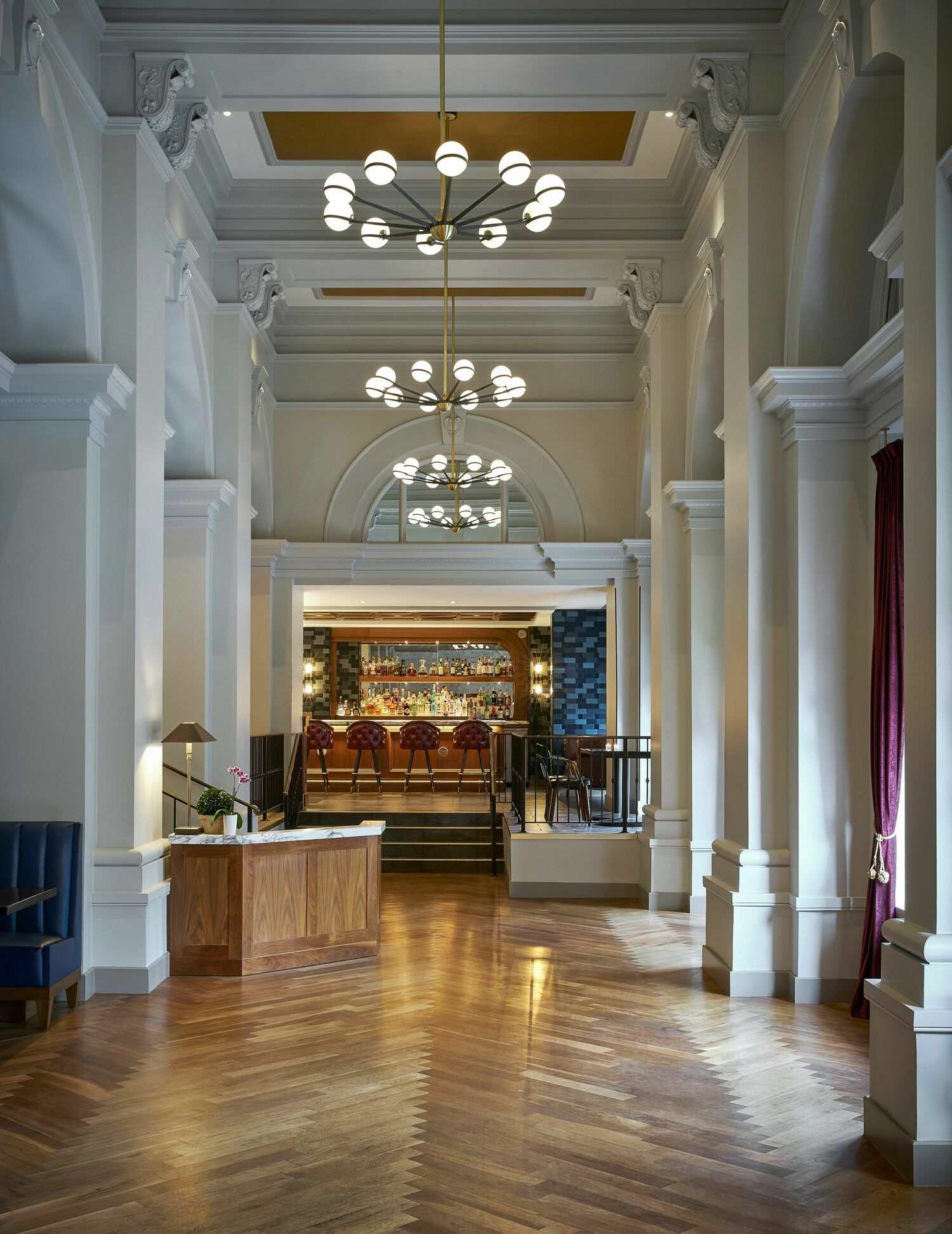 * Perform all side work duties according to side work schedules. 
Knowledge and Skills:
- Ability to read, speak and write English.
- Ability to accurately count cash.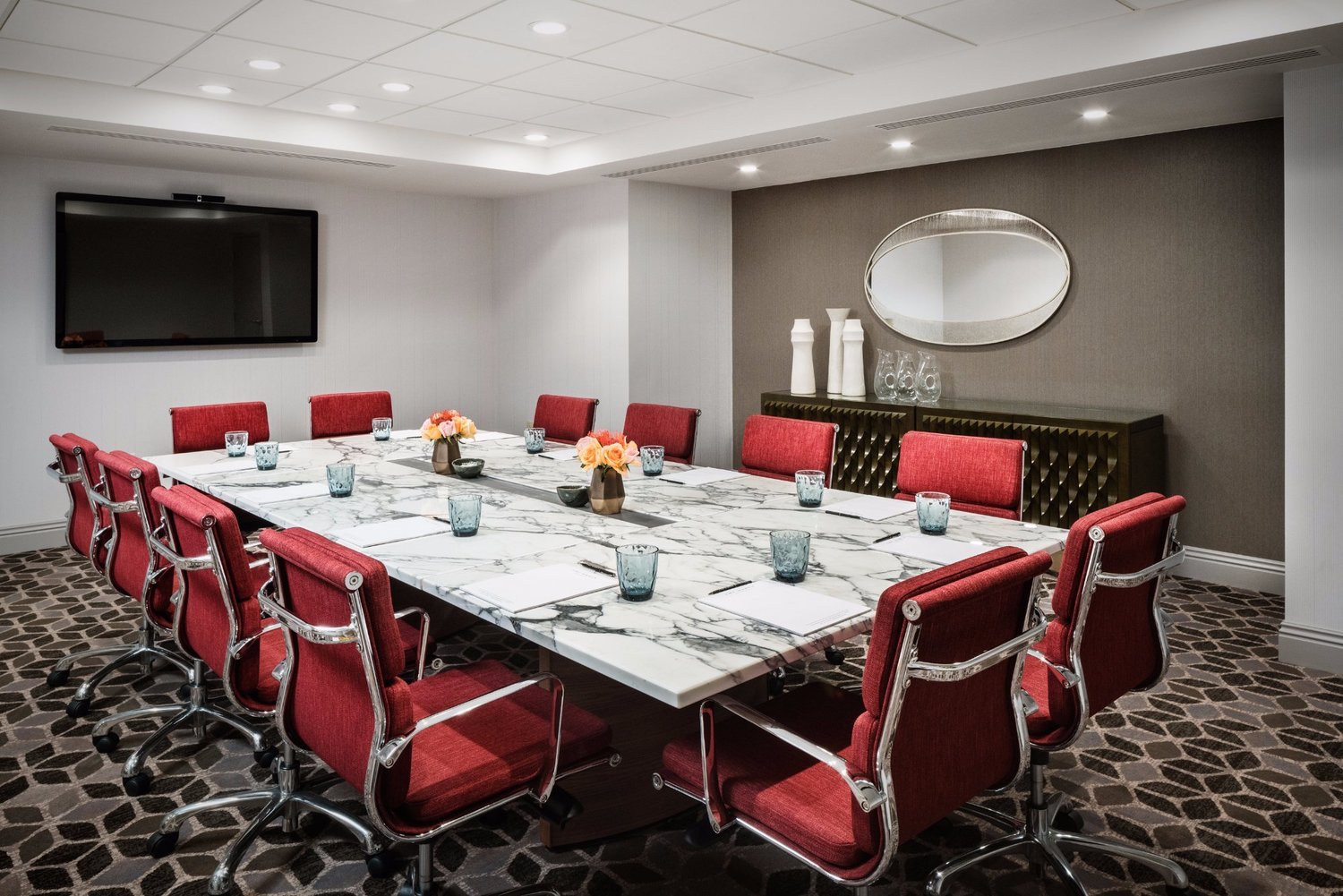 - Ability to operate cash register.
- Ability to lift up to 36 pounds.
- Knowledge of basic bar terminology
- Knowledge of basic arithmetic and monetary mathematics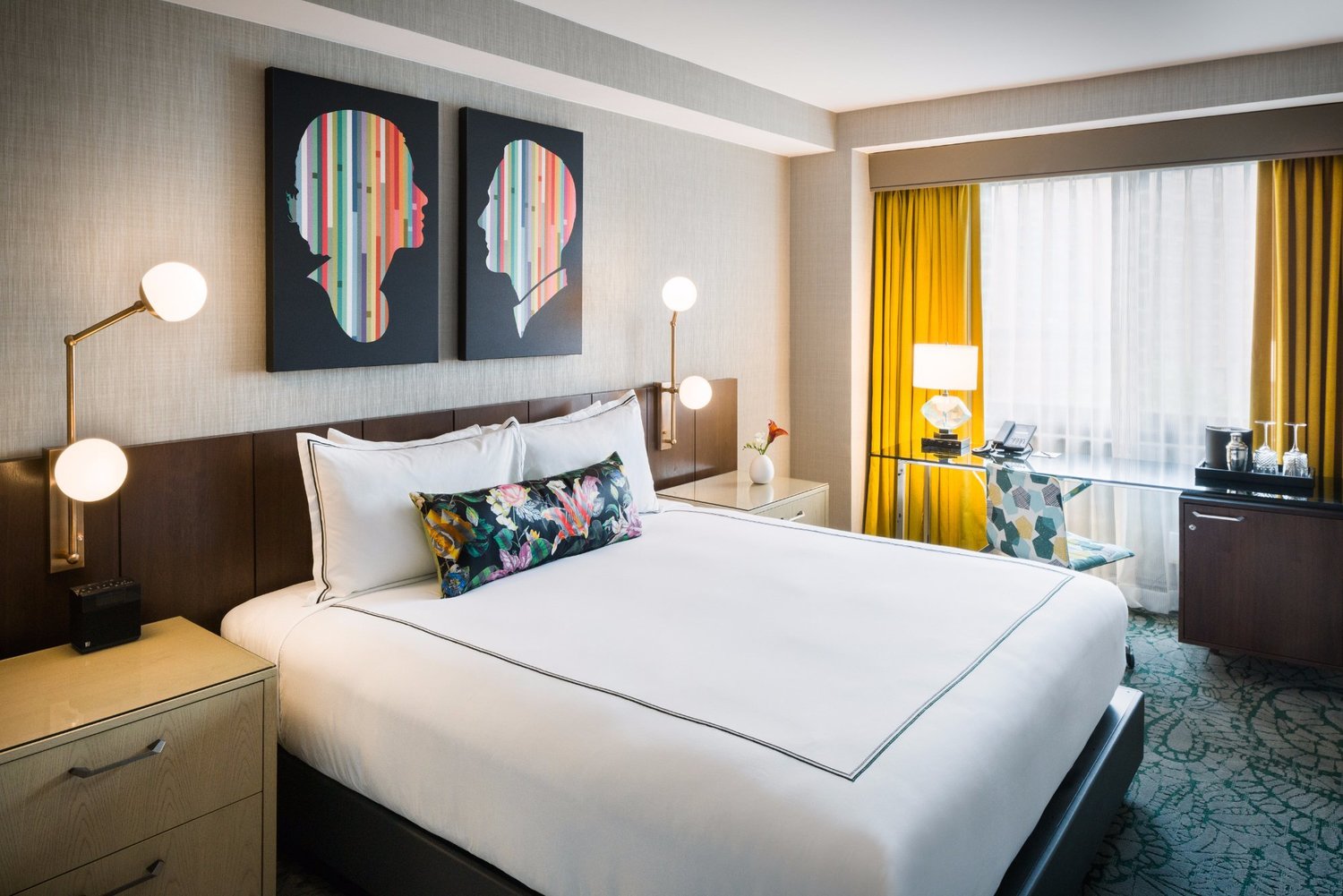 Education: No formal education required.
Experience: One year bartending experience preferred.
Age: Must be 21 years of age to serve alcoholic beverages.
Hours Required: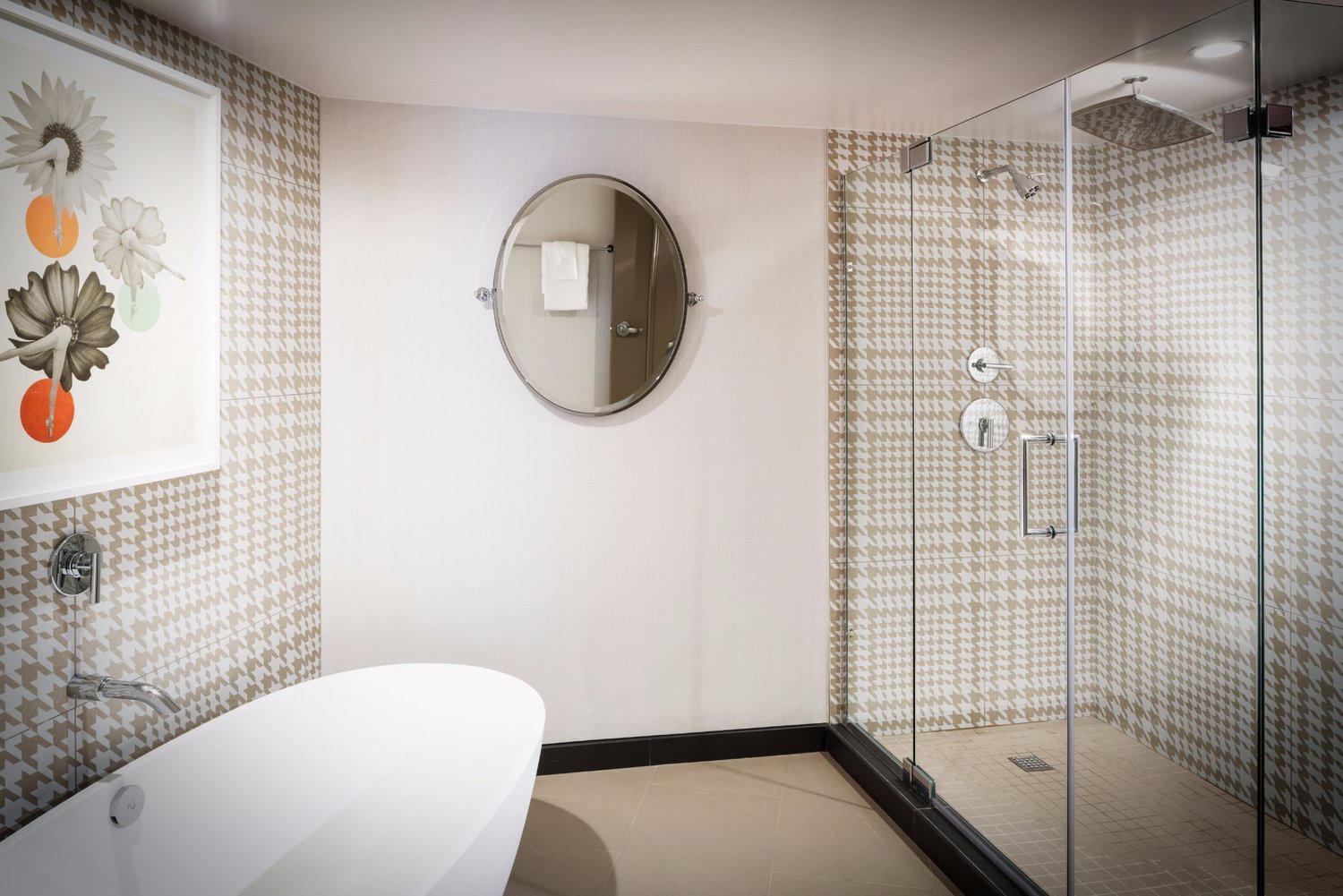 Scheduled days and times may vary based on need. 
The Darcy
226 Room Hotel
Welcome to The Darcy
The Darcy is an eclectic, 226-room boutique hotel in the heart of Washington, DC, providing chic accommodations, distinctive dining, and over 7,000 square feet of meeting and event space. Classically American but with a European sensibility, The Darcy offers an authentic, original, and local experience that allows our guests to immerse themselves in community. 
Discover our Nation's Capital with thoughful amenties. Cruise from Georgetown to Capitol Hill with our courtesy bike and scooter rentals, make it a family affair and keep the kids entertained with our Darcy Daypacks, and relax after a day of sightseeing with our complimentary daily cocktail hour featuring local products or enjoy an in-room crafted cocktail from our talented mixologists.  Be prepared for any occasion with our Haberdashery - a guest wardrobing suitcase of high-end men's accessories for borrow or purchase, get the right fit with custom tailoring, and grab that last minute gift for someone special with our semimonthly pop-up flower shop. At The Darcy, we make sure you don't miss home.
---

1515 Rhode Island Avenue
Washington, DC 20005-5595