posted November 21, 2023
Housekeeper
Job Description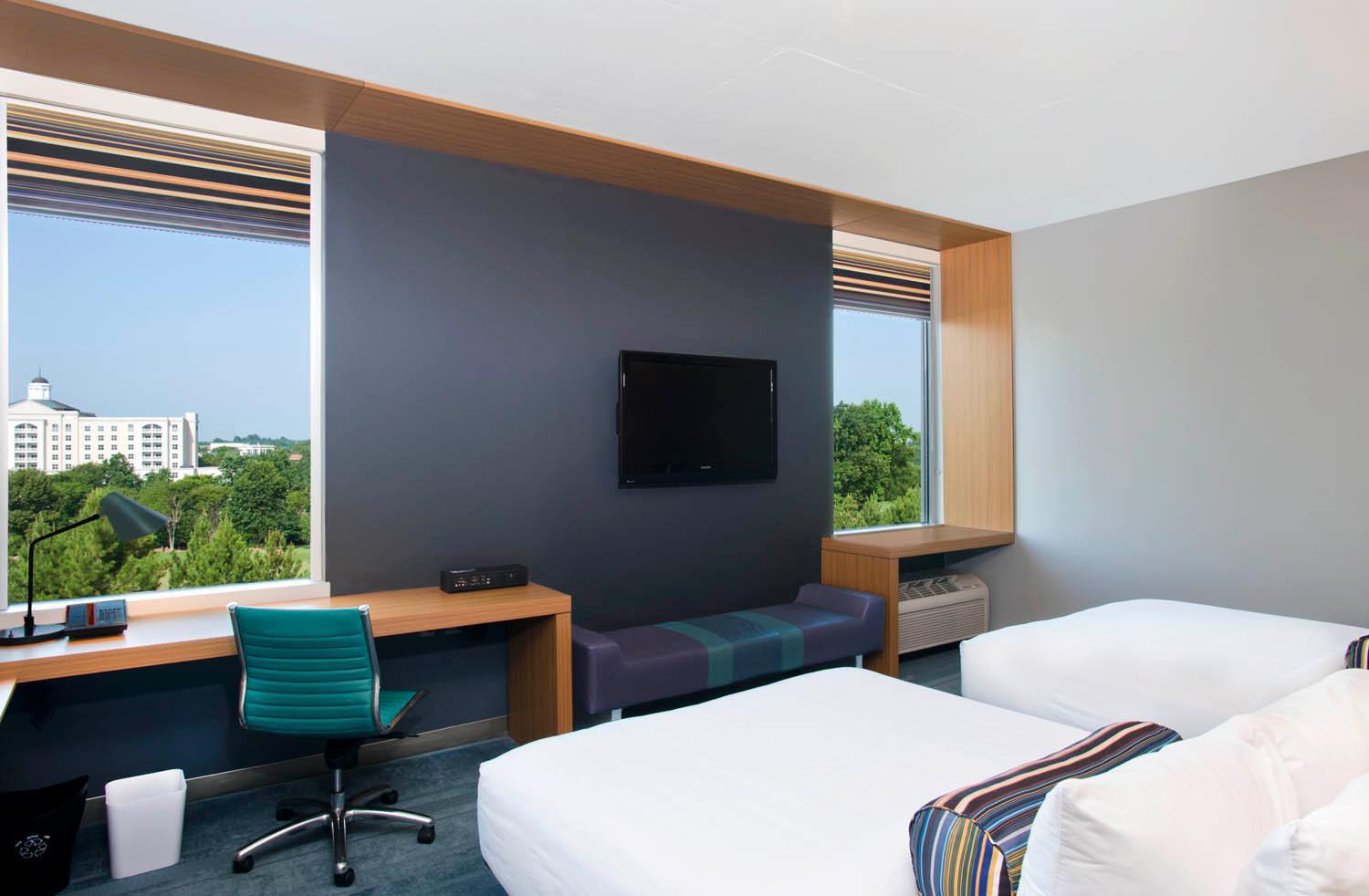 Job Description:
We are seeking a reliable and detail-oriented Room Attendant to join our team in providing exceptional hospitality services to our guests. As a Room Attendant, you will be responsible for ensuring that our guest rooms are clean, comfortable, and well-stocked.
Responsibilities:
Clean and maintain guest rooms to the highest standards, including changing linens, dusting, vacuuming, and wiping down surfaces.
Restock and replenish guest room supplies, such as toiletries, towels, and other amenities.
Report any maintenance or repair issues to the appropriate personnel.
Adhere to established cleaning and safety standards and procedures.
Interact with guests and address any concerns or requests they may have.
Help with laundry and organizing supplies and equipment as needed.
Provide general assistance to other hotel staff members as needed.
Requirements:
High school diploma or equivalent.
Previous experience in a similar role may be preferred.
Excellent attention to detail.
Strong communication skills.
Positive and friendly demeanor.
Ability to work independently and manage time effectively.
Willingness to work a flexible schedule, including weekends and holidays.
We offer competitive pay and benefits, as well as opportunities for career growth and advancement within the company. If you are a team player with a strong work ethic and a passion for providing exceptional customer service, we encourage you to apply for this exciting opportunity.
Aloft Charlotte Ballantyne
136 Room Hotel
Aloft Charlotte Ballantyne
Aloft Charlotte Ballantyne has a state-of-the-art inspired design set in the heart of the Ballantyne Corporate Park. Tech savvy and social travelers will love having fast & free Wi-Fi throughout and a thriving bar scene at W XYZ® bar.
Aloft Charlotte Ballantyne is a Northwood Hospitality Hotel that delivers a carefully curated guest experience.
Values
Integrity, Collaboration, Passion
Integrity, Collaboration, Passion
We understand that our people are the hallmark of our success. Our people are the most important assets we have. We are committed to developing talent and building high performance leadership. We understand that the sum of our collective talents and efforts helps us achieve greater results ant thrive. Together is how we succeed.
Benefits
At Aloft Charlotte Ballantyne, we value our team members and are committed to providing a comprehensive and competitive benefits package.
---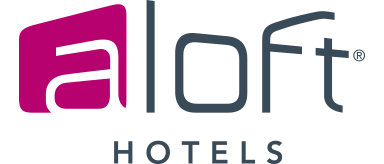 13139 Ballantyne Corporate Place
Charlotte, NC 28277