posted June 7, 2023
Hotel Maintenance Tech
Job Description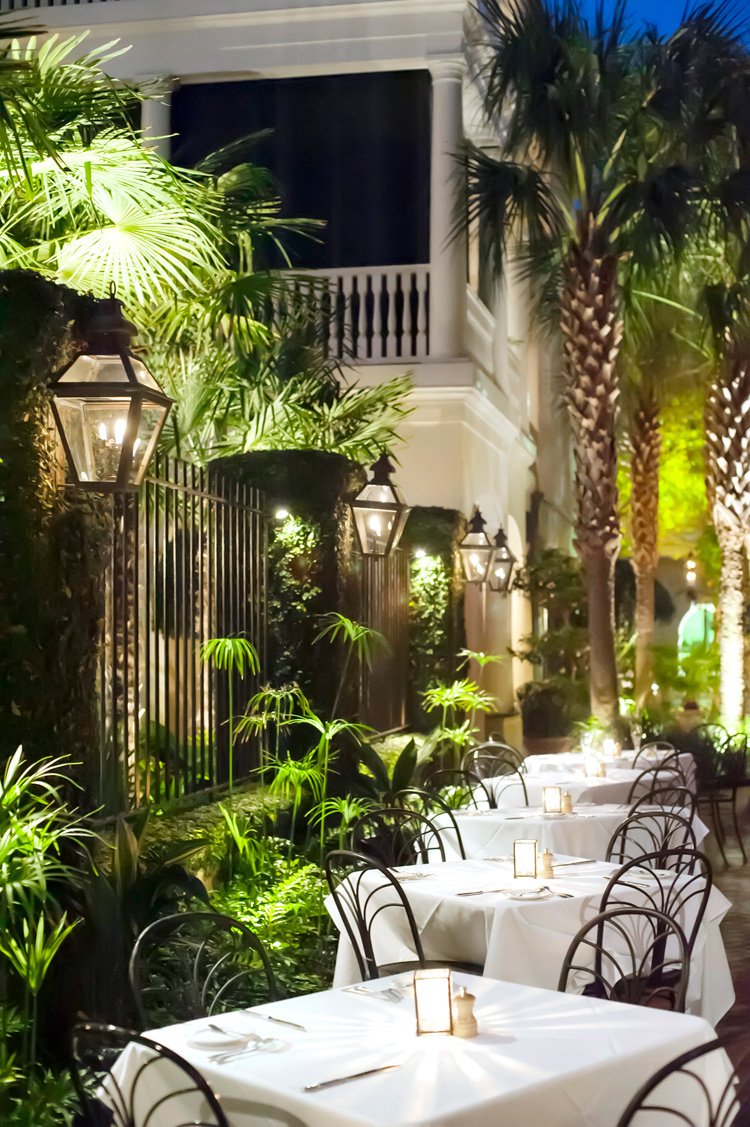 JOB SUMMARY: Performs general maintenance work of the hotel and grounds to ensure maintenance quality and safety standards are met. Completes work orders and performs preventative maintenance assignments.
JOB DUTIES:
Performs preventative maintenance and upkeep on a scheduled basis inside and outside of the hotel.
Reports work completed daily to supervisor.
Completes minor maintenance and repair work, such as replacing ceiling tiles and light bulbs, patching walls, replacing air filters and belts, etc.
Refurbishes furniture and fixtures in guest rooms, including cabinets, tables, chairs, doors, windows and counters. 
Paints and finishes furniture and figures, if needed.
Responds quickly to guest requests in a friendly manner. Follows up to ensure guest satisfaction.
Provides a professional image at all times, through appearance and dress.
Note: May be assigned other duties by supervisor or management
EDUCATION AND EXPERIENCE:
High School Diploma or equivalent
2 years of relevant building maintenance or related experience preferred
1 - years of plumbing experience preferred
HVAC certification preferred
Strong painting skills preferred
SKILLS & ABILITIES:
Basic knowledge of painting, drywall, and plumbing
Ability to use basic hand and power tools
Excellent organizational and time management skills
Excellent verbal and written communication skills
Customer Service skills
Able to work overtime as needed
PHYSICAL REQUIREMENTS:
Ability to talk, hear, see, stand, walk, bend, kneel, stoop, crouch, crawl, climb, reach and perform repetitive motions.
Work is performed both inside and outside where there is exposure to fumes, airborne particles, moving mechanical parts, noise and vibration.
Able to work in a fast paced, stressful environment
Ability to push, pull, lift, carry or otherwise move up to 50 lbs.
EEO and ADA Statements
The Planters Inn is an Equal Opportunity Employer, committed to maintaining a diverse workforce and inclusive culture. Reasonable accommodations may be made to enable qualified individuals with disabilities to perform the essential functions of the job.
Planters Inn
65 Room Hotel
Planters Inn is an acclaimed luxury boutique hotel in Charleston, South Carolina, that combines elegant Southern style with contemporary sophistication on the corner of Market and Meeting Street.
Planters Inn is South Carolina's only Relais & Châteaux Hotel. Our historic hotel is an oasis of beauty and gentility for guests who appreciate luxury, personal space, and added privacy. Home to the Peninsula Grill Restaurant which has earned Forbes Four Stars and AAA Four Diamonds for more than 20 years and our famous 12-layer Ultimate Coconut Cake, a legendary dessert that has earned praise from scores of national magazines and television shows.
The Planters Inn is a Northwood Hospitality Hotel that delivers a carefully curated guest experience.
Our Values
Integrity, Collaboration, Passion 
We understand that our people are the hallmark of our success. Our people are the most important assets we have. We are committed to developing talent and building high performance leadership.  We understand that the sum of our collective talents and efforts helps us achieve greater results ant thrive. Together is how we succeed.
Benefits
At The Planters Inn, we value our team members and are committed to providing a comprehensive and competitive benefits package.  
---

112 N. Market Street
Charleston, SC 29401