posted May 26, 2023
Sous Chef
Job Description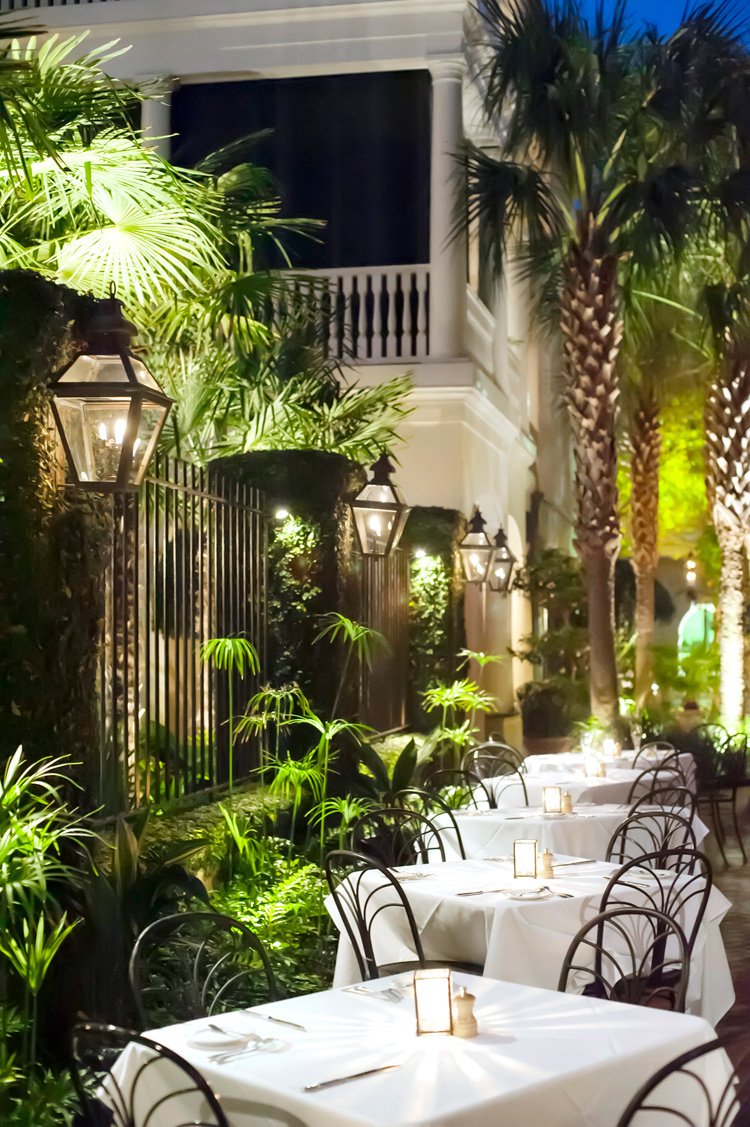 The Sous Chef plans, organizes, controls and directs the work of team members in the kitchen. Responsible for food preparation while ensuring superior quality and consistency. This position also controls costs and manages inventory to maximize efficiency and profits.
Guest Management
* Ensure guest delight with quality and presentation of all menu items.
* Assess guest satisfaction by visiting with dining patrons daily and reviewing guest comments.
* Train wait staff to answer all questions pertaining to existing menus.
* Attend team briefings.
* Conduct team briefings as needed.
Culinary Management/Production
* Deputise in the Executive Chef's absence.
* Ensure all team members are familiar with the day's requirements.
* Ensure that the necessary stocks are on hand at the right quality and quantity.
* Ensure that fair discipline is maintained.
* Ensure that all staff is treated fairly and with respect.
* Ensure that all Health and Safety regulations, are being strictly adhered to.
* Ensure that all maintenance problems are timeously reported and followed up.
* Ensure that all communications between restaurant and kitchen run smoothly.
* Ensure that each cook receives the correct orders for the appropriate tables.
* Ensure that each dish leaving the kitchen is checked for quality, quantity, presentation and correct temperature.
* Ensure that regular on-the-job training is carried out so that staff performs their duties correctly.
* Ensure that commodities, i.e. fresh food, dry goods and cleaning materials, are correctly stored.
Culinary
* Excellent knowledge of cutting edge buffet presentation and set ups
* Has a modern and trendy approach to food.
* Has a restaurant approach to food presentation and preparation yet able to produce them on a large scale.
* Able to create personalized and creative food amenities
* Aware of all current food trends and able to incorporate them in our operation
* Aware of up to date culinary cooking techniques
Financial Management
* Control labor and operating expenses through effective scheduling, budgeting, purchasing decisions and inventory control.
* Maintain control systems that will assure quality and portion consistency; monitor food shipments to ensure they meet established purchasing specifications.
* Train staff on the economic impact of portion controls, proper food preparation and other cost controls.
Requirements
Education
High school diploma and a culinary degree are required. College degree is preferred.
Experience
Experience in a 5 star/5 Diamond establishment
Experience in a similar operational area
Strong experience in a leadership role (is preferred)
Leadership Competencies
People Management and development
Influence
Communication
Developing relationships
Planning for Action
Analyzing information
Decision Making
Business Development
Motivation
Business management
Profitable business
Service Excellence
Quality/Improvement
Employee satisfaction
Planters Inn
65 Room Hotel
Planters Inn is an acclaimed luxury boutique hotel in Charleston, South Carolina, that combines elegant Southern style with contemporary sophistication on the corner of Market and Meeting Street.
Planters Inn is South Carolina's only Relais & Châteaux Hotel. Our historic hotel is an oasis of beauty and gentility for guests who appreciate luxury, personal space, and added privacy. Home to the Peninsula Grill Restaurant which has earned Forbes Four Stars and AAA Four Diamonds for more than 20 years and our famous 12-layer Ultimate Coconut Cake, a legendary dessert that has earned praise from scores of national magazines and television shows.
The Planters Inn is a Northwood Hospitality Hotel that delivers a carefully curated guest experience.
Our Values
Integrity, Collaboration, Passion 
We understand that our people are the hallmark of our success. Our people are the most important assets we have. We are committed to developing talent and building high performance leadership.  We understand that the sum of our collective talents and efforts helps us achieve greater results ant thrive. Together is how we succeed.
Benefits
At The Planters Inn, we value our team members and are committed to providing a comprehensive and competitive benefits package.  
---

112 N. Market Street
Charleston, SC 29401