posted September 3, 2023
Night Auditor
Job Description
I
. Job Summary
The Night Auditor is responsible for the audit, balance and consolidation of departmental ledger accounts, preparation of various hotel operating reports and performing the duties of Front Desk for the evening hours.
II. Job Responsibilities
Guest Communication
- Greet and make all guests feel welcomed to the property.
- Register guests and assign rooms.
- Ensure guest satisfaction by responding to guest inquiries with accurate information and a positive attitude.
- Answer inquiries pertaining to hotel services, registration of guests, shopping, dining, entertainment, and travel directions.
- Respond to phone calls.
- Welcome and effectively resolve guest questions, issues and complaints.
Financial Transactions
- Post all daily room and outstanding charges.
- Balance all revenue totals of cash and credits against revenue report.
- Accept revenue and floats from restaurant, ensuring that these are securely locked away.
- Prepare hotel operating reports and complete audit package to laid-down standards.
- Correct any errors or omissions made by cashiers.
- Prepare credit card/charge card summaries and post to ledger account.
Perform other duties as assigned.
Planters Inn
65 Room Hotel
Planters Inn is an acclaimed luxury boutique hotel in Charleston, South Carolina, that combines elegant Southern style with contemporary sophistication on the corner of Market and Meeting Street.
Planters Inn is South Carolina's only Relais & Châteaux Hotel. Our historic hotel is an oasis of beauty and gentility for guests who appreciate luxury, personal space, and added privacy. Home to the Peninsula Grill Restaurant which has earned Forbes Four Stars and AAA Four Diamonds for more than 20 years and our famous 12-layer Ultimate Coconut Cake, a legendary dessert that has earned praise from scores of national magazines and television shows.
The Planters Inn is a Northwood Hospitality Hotel that delivers a carefully curated guest experience.
Our Values
Integrity, Collaboration, Passion 
We understand that our people are the hallmark of our success. Our people are the most important assets we have. We are committed to developing talent and building high performance leadership.  We understand that the sum of our collective talents and efforts helps us achieve greater results ant thrive. Together is how we succeed.
Benefits
At The Planters Inn, we value our team members and are committed to providing a comprehensive and competitive benefits package.  
---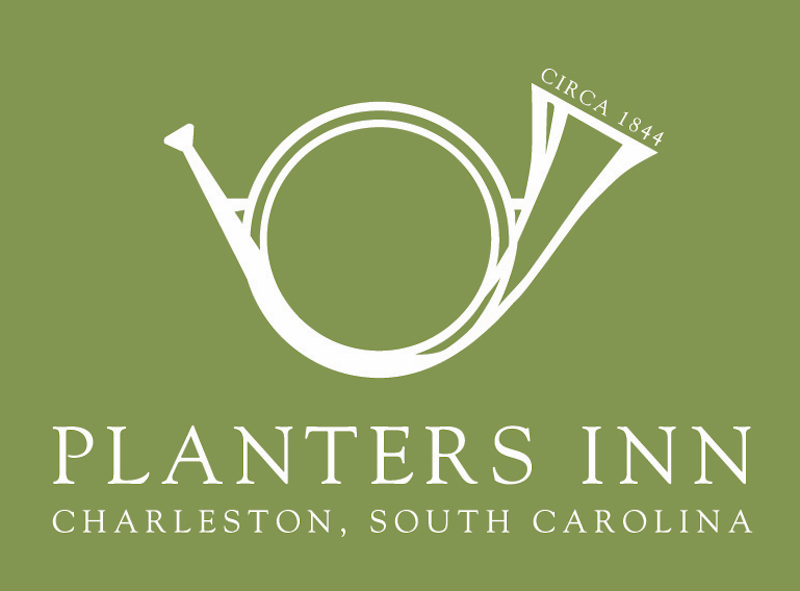 112 N. Market Street
Charleston, SC 29401