posted November 18, 2023
Room Attendant
Job Description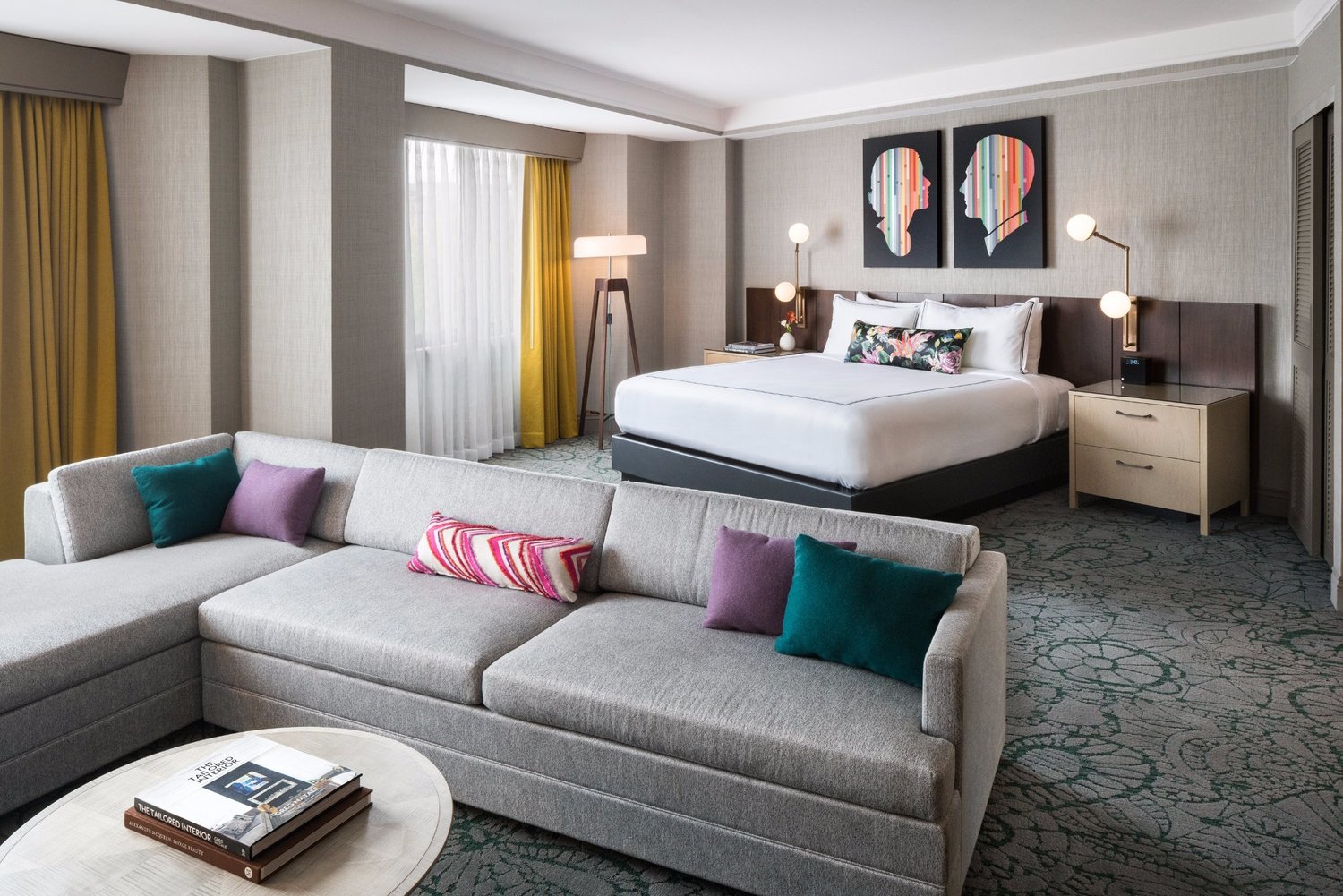 The Naples Grande Beach Resort now seeks energetic team players to join us!
Position Title: HOUSEKEEPING ROOM ATTENDANT
Shift: DAYS
Day(s) Required: FLEXIBLE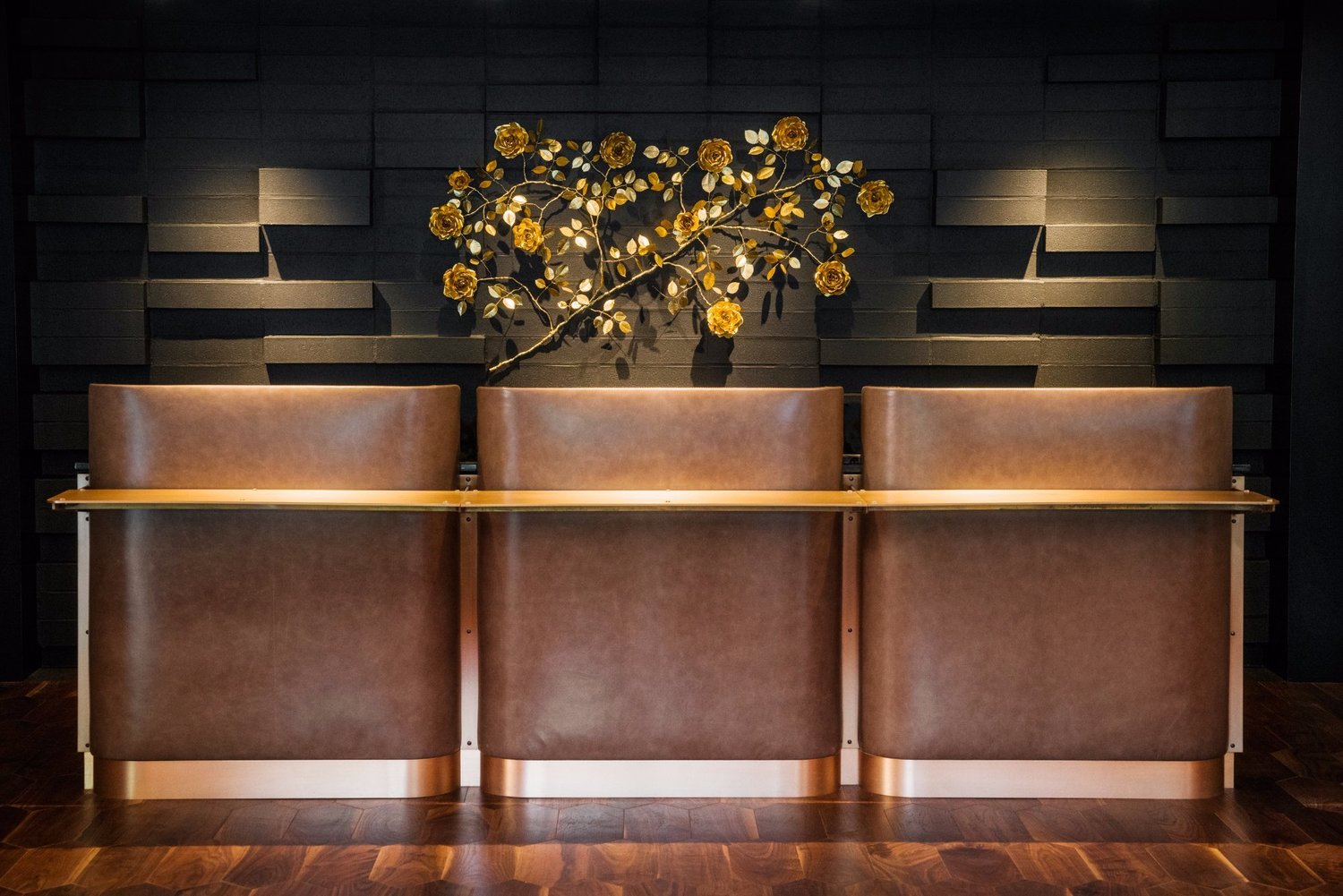 Rate of Pay: $9.00/HOUR
Minimum Requirements:
Able to clean multiple rooms per shift
Dependable and trustworthy
Able to communicate with guests in English
Able to understand basic written English
Physical Requirements:
Able to stand / walk entire shift
Able to bend/stoop/kneel to clean rooms
Able to carry 25 pounds
Able to lift 50 pounds
Able to push/pull carts weighing 100 pounds
Anticipated Start Date: Two (2) weeks from date of job offer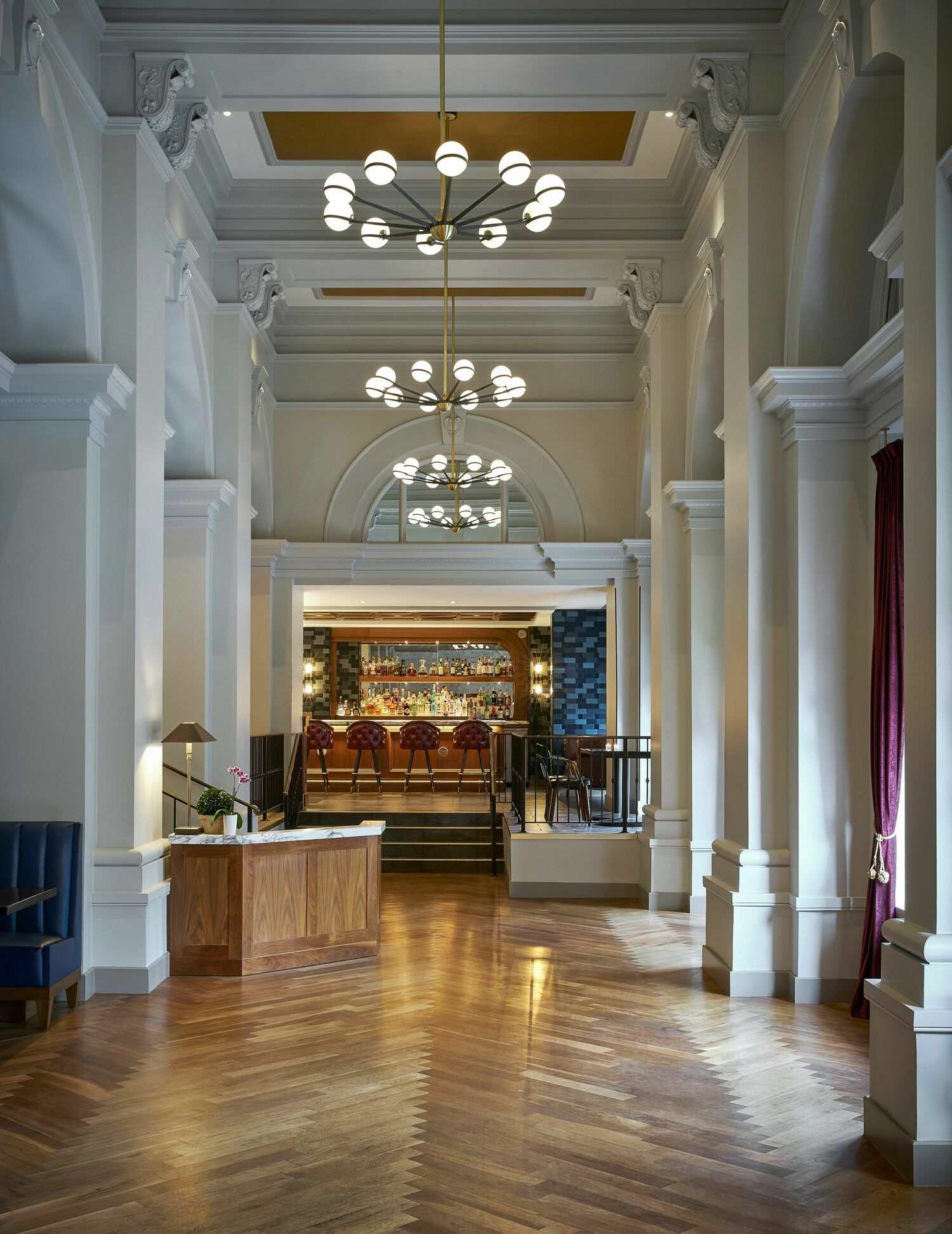 The Naples Grande Beach Resort is a drug free workplace and an EOE employer. We conduct criminal background checks on all new hires and may, depending upon position, conduct a credit or driving check. We participate in the federal eVerify program that allows businesses to determine the eligibility of their employees to work in the United States.
The Darcy
226 Room Hotel
Welcome to The Darcy
The Darcy is an eclectic, 226-room boutique hotel in the heart of Washington, DC, providing chic accommodations, distinctive dining, and over 7,000 square feet of meeting and event space. Classically American but with a European sensibility, The Darcy offers an authentic, original, and local experience that allows our guests to immerse themselves in community. 
Discover our Nation's Capital with thoughful amenties. Cruise from Georgetown to Capitol Hill with our courtesy bike and scooter rentals, make it a family affair and keep the kids entertained with our Darcy Daypacks, and relax after a day of sightseeing with our complimentary daily cocktail hour featuring local products or enjoy an in-room crafted cocktail from our talented mixologists.  Be prepared for any occasion with our Haberdashery - a guest wardrobing suitcase of high-end men's accessories for borrow or purchase, get the right fit with custom tailoring, and grab that last minute gift for someone special with our semimonthly pop-up flower shop. At The Darcy, we make sure you don't miss home.
---

1515 Rhode Island Avenue
Washington, DC 20005-5595