posted November 17, 2023
Hotel Maintenance Engineer Supervisor
Job Description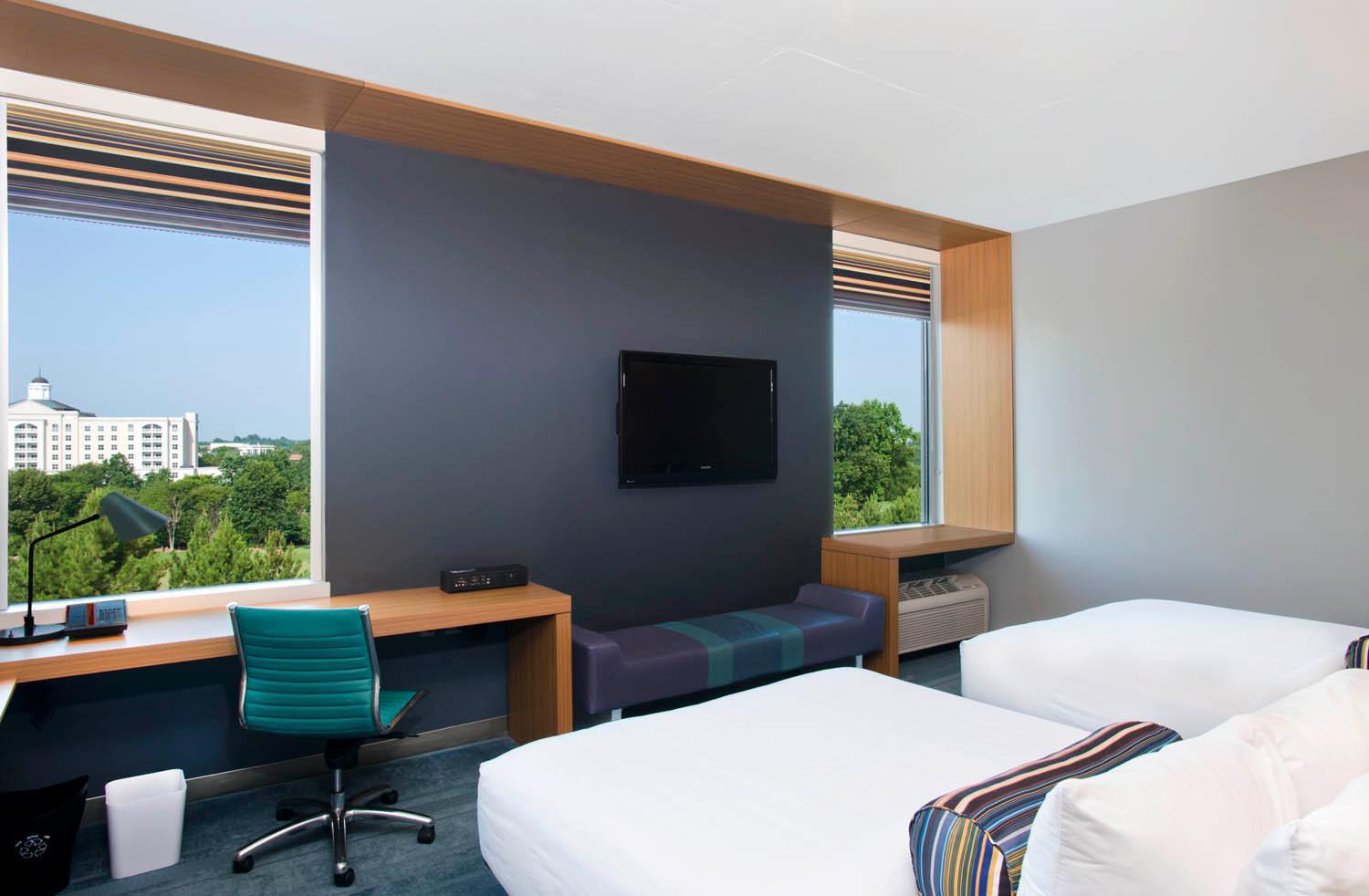 Job Description:
Under the general guidance of the Director of Engineering, supervise the engineering team to carry out maintenance work, while maintaining the hotel's guest rooms, public areas, and equipment.
Duties - Functions:
Provide supervision to the engineering team, as directed by the Director of Engineering
Ensure all equipment, public areas, and guest rooms are maintained and in a presentable order
Ensure all maintenance tasks are performed in a timely and professional manner
Operate and properly maintain various types of electrical mechanical equipment
Supervise the issuance of tools relating to the Engineering department and their safe return
Liaise with contractors and suppliers
Purchase products for the engineering department
Ensure that all aspects of the Engineering department follow the laws of Health and Safety
Maintain a clean and organized shop environment
Respond to emergency calls and situations
Aloft Charlotte Ballantyne
136 Room Hotel
Aloft Charlotte Ballantyne
Aloft Charlotte Ballantyne has a state-of-the-art inspired design set in the heart of the Ballantyne Corporate Park. Tech savvy and social travelers will love having fast & free Wi-Fi throughout and a thriving bar scene at W XYZ® bar.
Aloft Charlotte Ballantyne is a Northwood Hospitality Hotel that delivers a carefully curated guest experience.
Values
Integrity, Collaboration, Passion
Integrity, Collaboration, Passion
We understand that our people are the hallmark of our success. Our people are the most important assets we have. We are committed to developing talent and building high performance leadership. We understand that the sum of our collective talents and efforts helps us achieve greater results ant thrive. Together is how we succeed.
Benefits
At Aloft Charlotte Ballantyne, we value our team members and are committed to providing a comprehensive and competitive benefits package.
---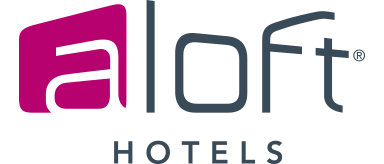 13139 Ballantyne Corporate Place
Charlotte, NC 28277