posted November 22, 2023
Director of Outlets
Job Description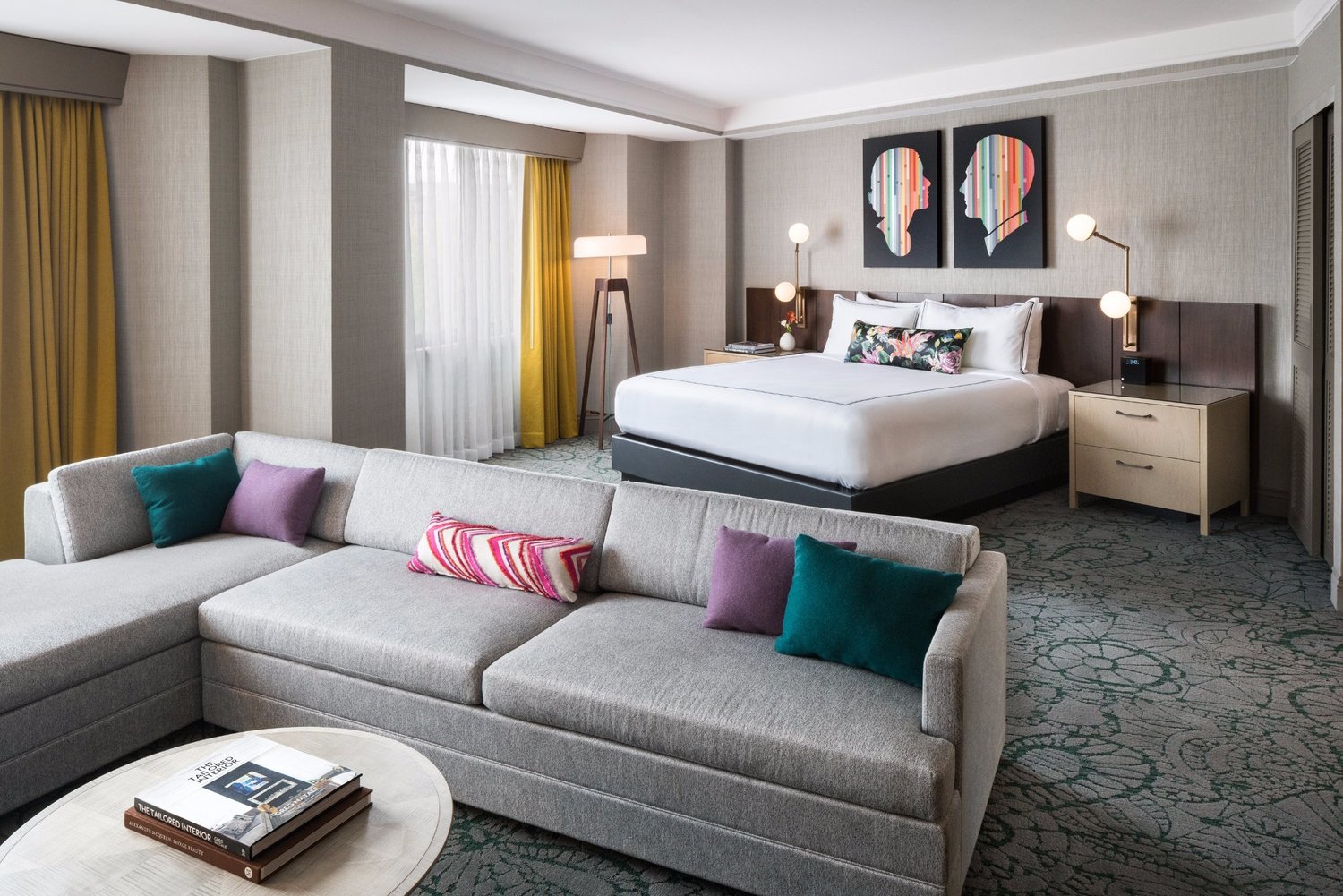 Job Summary: The Gerrard Street Kitchen General Manager will provide functional leadership for the restaurant. They will be directly responsible for all front of house operations as well as a la carte, catering/group sales, and beverage functions.  The Gerrard Street Kitchen General Manager will oversee all front of house management and staff of the facility and will work closely with the Executive Chef and property Food & Beverage Director. The Gerrard Street Kitchen General Manager will be responsible for the budgeting, forecasting and financial performance of the entire facility. 
We are looking for candidates who possess initiative, dedication, and a true passion for both hospitality and fine cuisine. Ideal candidates will have 7+ years of relevant management experience in a full-service dining or hotel environment. Applicants must work well under pressure, be organized, be a team player, self-motivated, willing to work long hours, and personable.
Essential Functions:
Supervision of the restaurant
Responsible for adherence to all operating policies set forth by the restaurant.
Responsible for the successful achievement of all financial, quality and service goals for the organization.
Represents the restaurant as a liaison with the community surrounding the entire development, developing, and maintaining good public relations for the purposes of developing business, as well as maintaining an excellent reputation as an employer.
Responsible for preparation and review of all operating budgets, profit and loss statements, and capital expenditures.
Monitors and insures the highest service standards possible throughout the organization. Insures guest and employee satisfaction.
Interacts directly with the customers to provide welcoming, friendly service and to solicit/receive feedback on quality of food and service.
Supervises and directs all Marketing and Public Relations activities and assists in identifying and developing promotional opportunities for the restaurant. Interacts with the press, as necessary, to insure good public relations and to proactively market the facilities.
Insures the physical maintenance of the restaurant and catering facilities, finishes, furniture, fixtures and equipment, both inside the facilities and at the facility and ancillary storage area.
Oversees and directs all staff activities, ongoing training & personnel issues.
Meets with managers and owners' representatives regularly, both in group meetings and individually, to discuss operations and to set and monitor achievement status of organizational goals.
Monitors Dining Room and Catering operations and assists in supervising private functions.
Performs management reviews for the Outlet Managers.
Directly responsible to support and maintain management and employee morale and motivation. Supervises all employee-related policies.
Oversees and executes training and onboarding of all Managers.
Ensures the ongoing training of all front of house staff to ensure an exceptional guest service experience in line with the operating standards of the restaurant.
Skills:
Have strong leadership abilities, sound judgment, and knowledge of operations
Extensive food & beverage experience and knowledge
Experience in fast paced high volume atmosphere
Exceptional organizational, verbal and written communication skills
Excellent customer service skills and experience with managing a VIP clientele
Ability to multi-task and perform calmly in a fast-paced environment
Strong attention to detail
Experience in training and mentoring of staff, knowledge of inventory management, previous scheduling experience
Excellent interpersonal skills to communicate with all levels of management and employees
Ability to read, write & speak fluent English
Strong computer skills are necessary to handle generating reports
Flexible schedule
Professional appearance and demeanor
Must be able to work nights, weekends and holidays as needed
Must maintain the mental and physical stamina to work extended shifts and days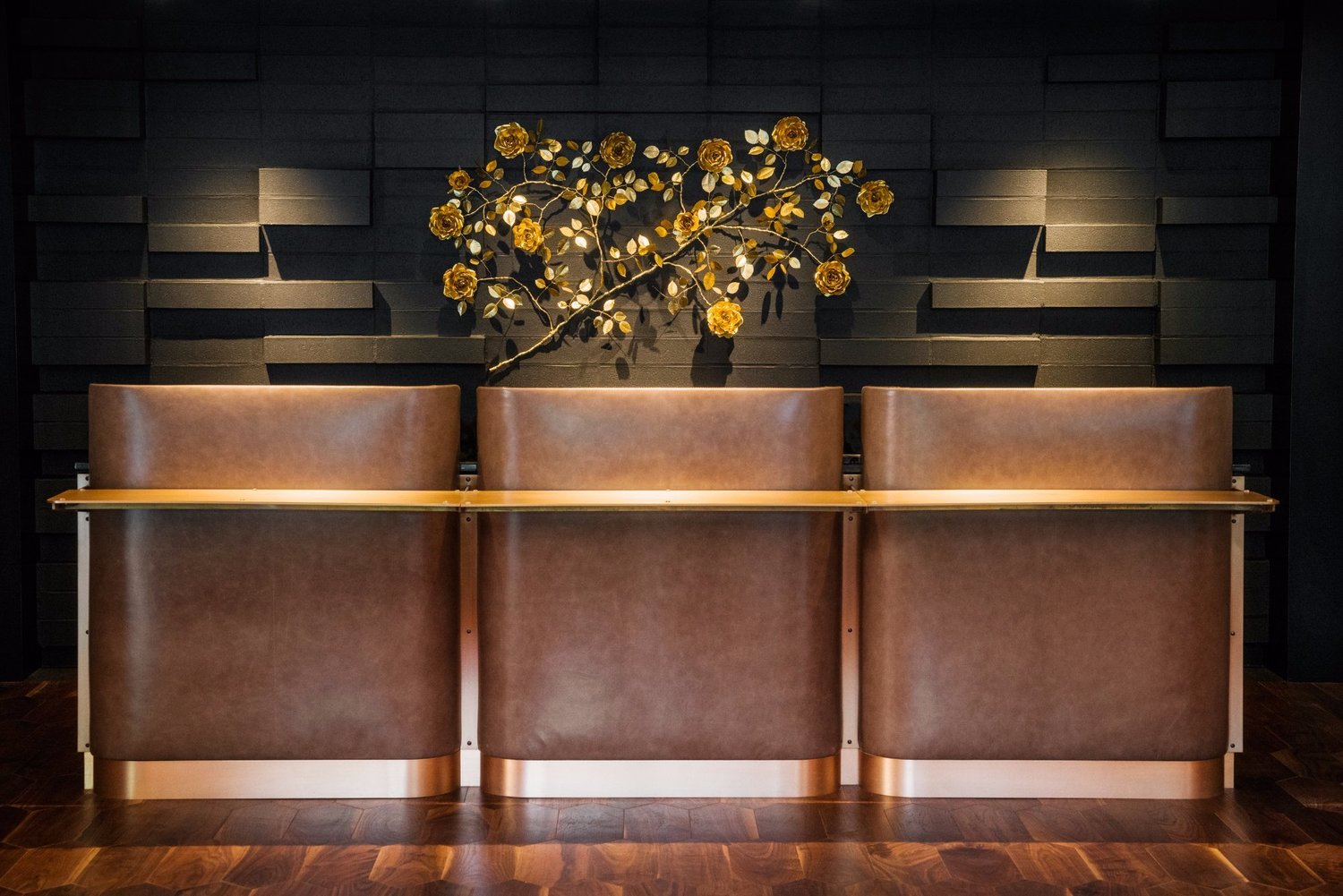 Health, Safety, & Hygiene:
Be fully conversant with current Health, Safety & Hygiene legislation affecting food preparation, production and service areas and to ensure that the laid down requirements are met.
Work with the Director of Food and Beverage to ensure that the Stewarding Department works effectively to meet the above in line with business, as laid down by State & City Code.
Ensure that all employees are periodically trained in all matters relating to food hygiene and safety and their legal responsibilities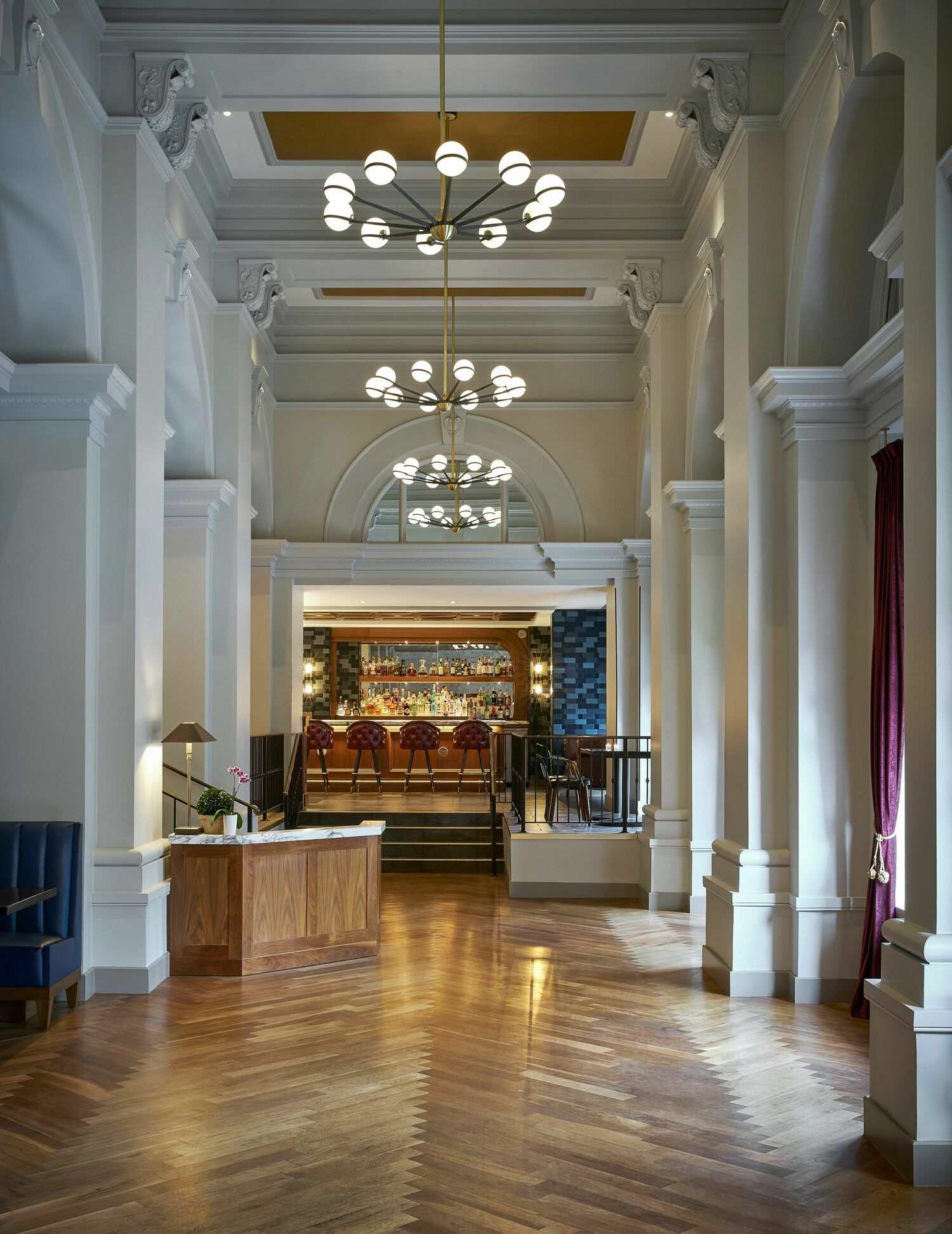 Audit food storerooms to maintain consistent quality products that ensure adherence to all health code requirements. Enforce safety procedures and cleanliness standards throughout kitchen(s) including walk-in and reach-in boxes
Ensure that appropriate records are maintained in accordance with Company and legal requirements.
Other
To carry out all other duties legally and reasonably requested of you by your manager which fall within the scope and purpose of this position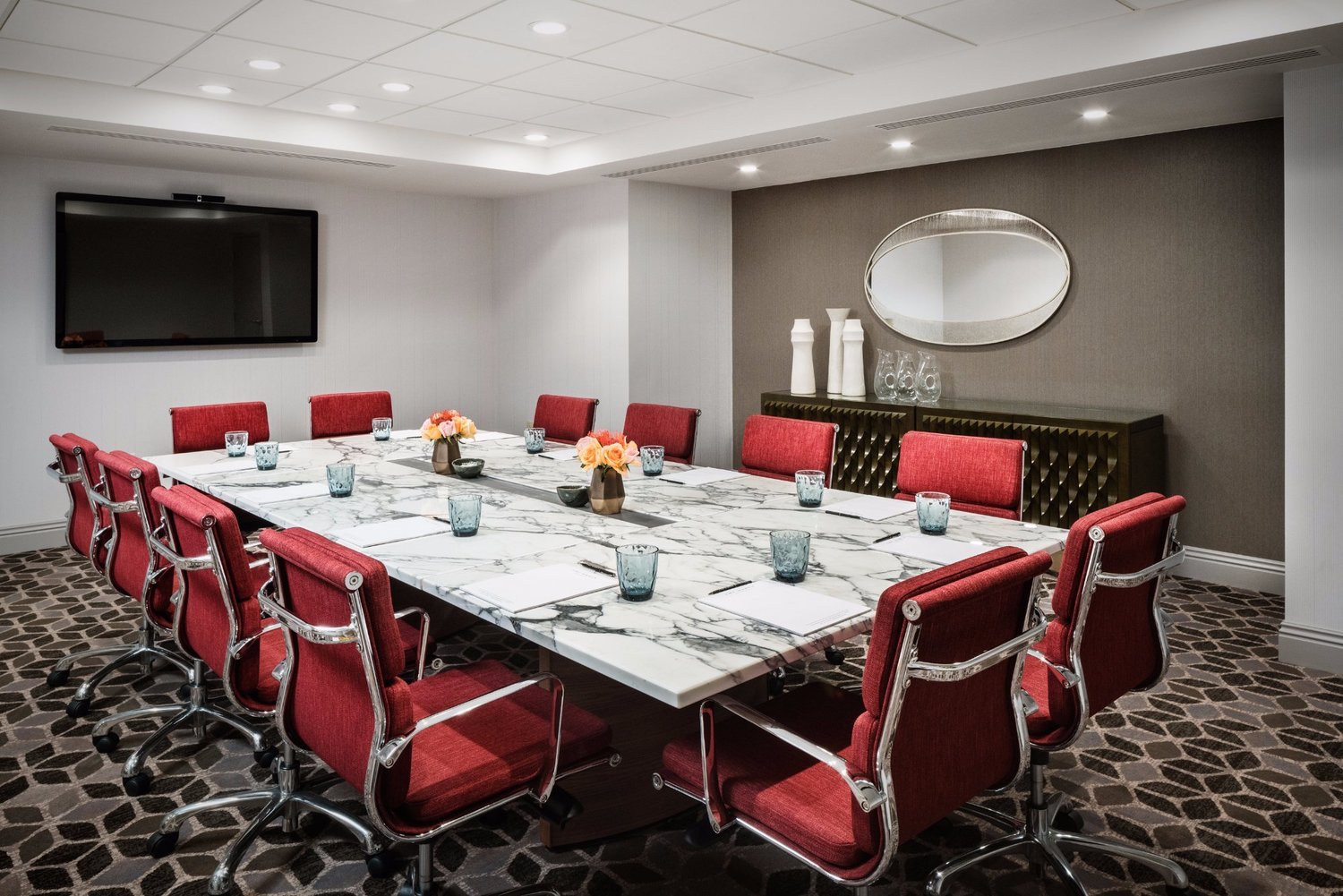 Contribution is made to the setting of departmental objectives in relation to the business strategy.
Contribution is made to management discussions to solve problems, identify improvements and make decisions
Oral and written communication is carried out in a manner, and at a level and pace, likely to promote understanding, effective performance and harmonious working relationships.
This list is not exhaustive and your job may require standards not listed above.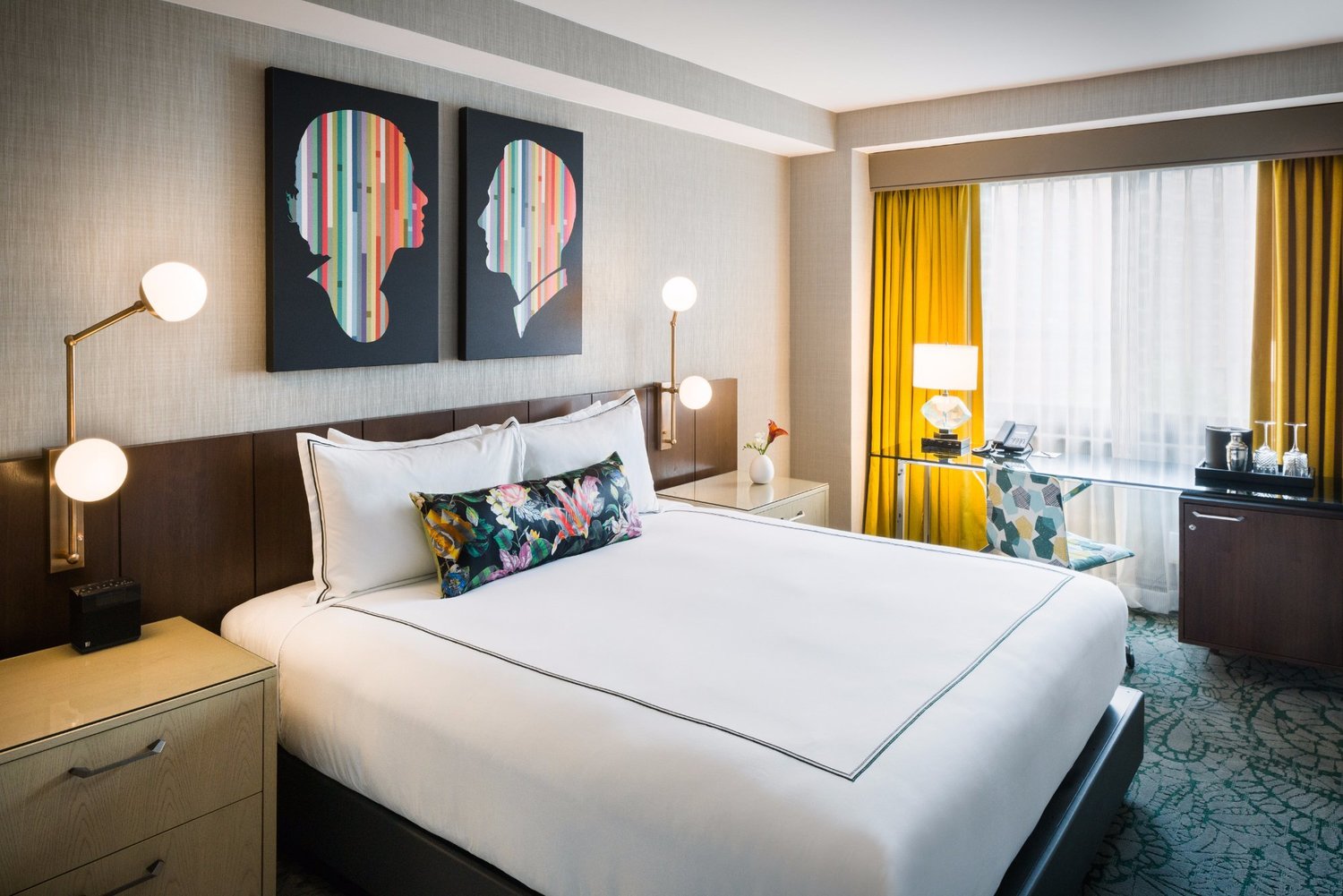 Formal Background:
Bachelor's degree Associate's degree in F&B or Culinary Arts and/or related supervisor experience
Minimum Experience Requirements:
A minimum of 7 years of previous food and beverage management and supervisory experience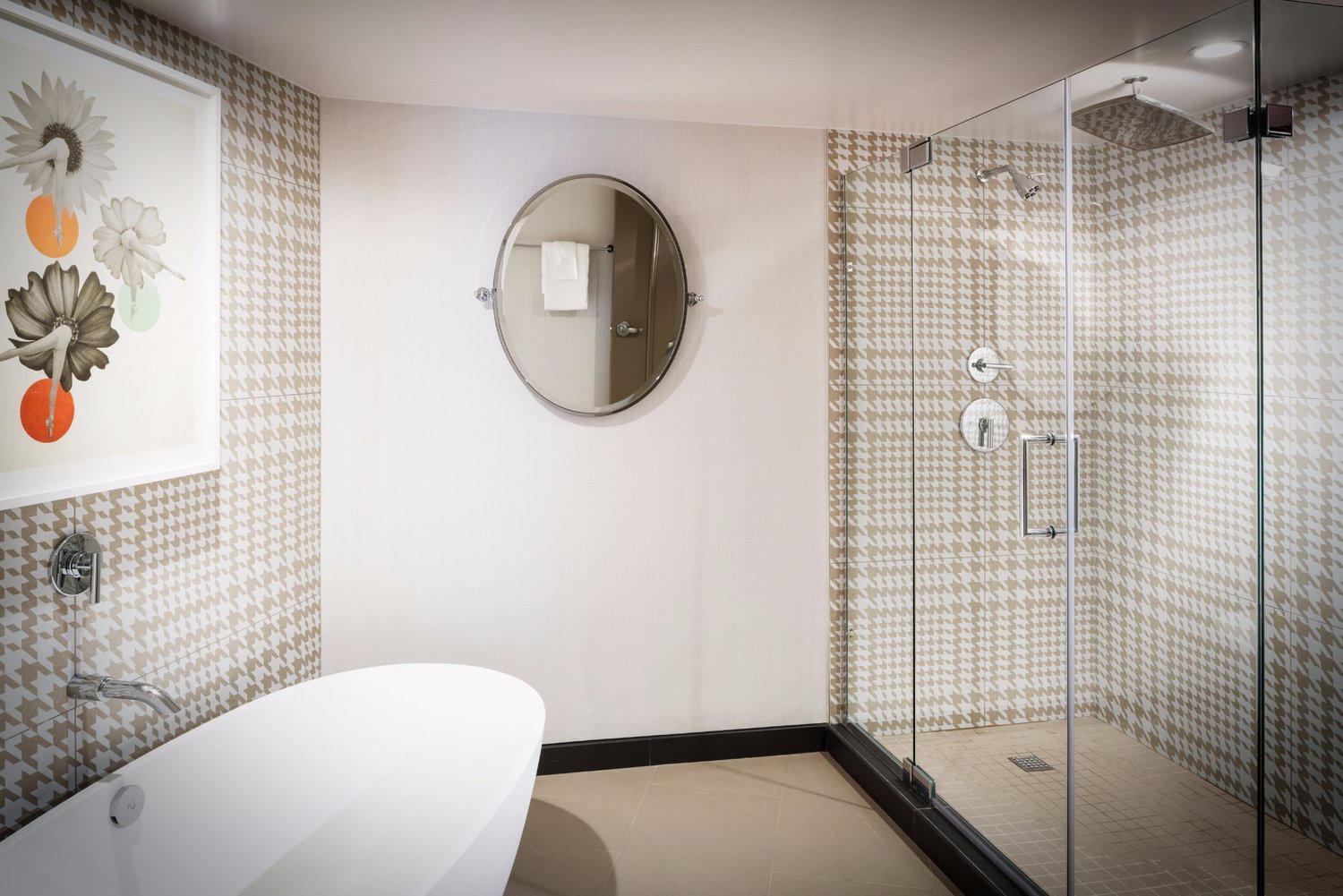 Physical Requirements:
Ability to lift or carry a minimum of 20 pounds, unassisted, in the performance of specific tasks assigned
Possess manual dexterity to use and operate technological and additional equipment
Physical ability to access all areas of the property
Ability to withstand prolonged standing and walking, along with stretching, bending and kneeling without
restriction
Ability to work indoors, outdoors, and be exposed to various environmental factors such as, but not limited to noise, aromas, heat, and dust
The Darcy
226 Room Hotel
Welcome to The Darcy
The Darcy is an eclectic, 226-room boutique hotel in the heart of Washington, DC, providing chic accommodations, distinctive dining, and over 7,000 square feet of meeting and event space. Classically American but with a European sensibility, The Darcy offers an authentic, original, and local experience that allows our guests to immerse themselves in community. 
Discover our Nation's Capital with thoughful amenties. Cruise from Georgetown to Capitol Hill with our courtesy bike and scooter rentals, make it a family affair and keep the kids entertained with our Darcy Daypacks, and relax after a day of sightseeing with our complimentary daily cocktail hour featuring local products or enjoy an in-room crafted cocktail from our talented mixologists.  Be prepared for any occasion with our Haberdashery - a guest wardrobing suitcase of high-end men's accessories for borrow or purchase, get the right fit with custom tailoring, and grab that last minute gift for someone special with our semimonthly pop-up flower shop. At The Darcy, we make sure you don't miss home.
---

1515 Rhode Island Avenue
Washington, DC 20005-5595