posted November 7, 2023
Director of Sales and Marketing
Job Description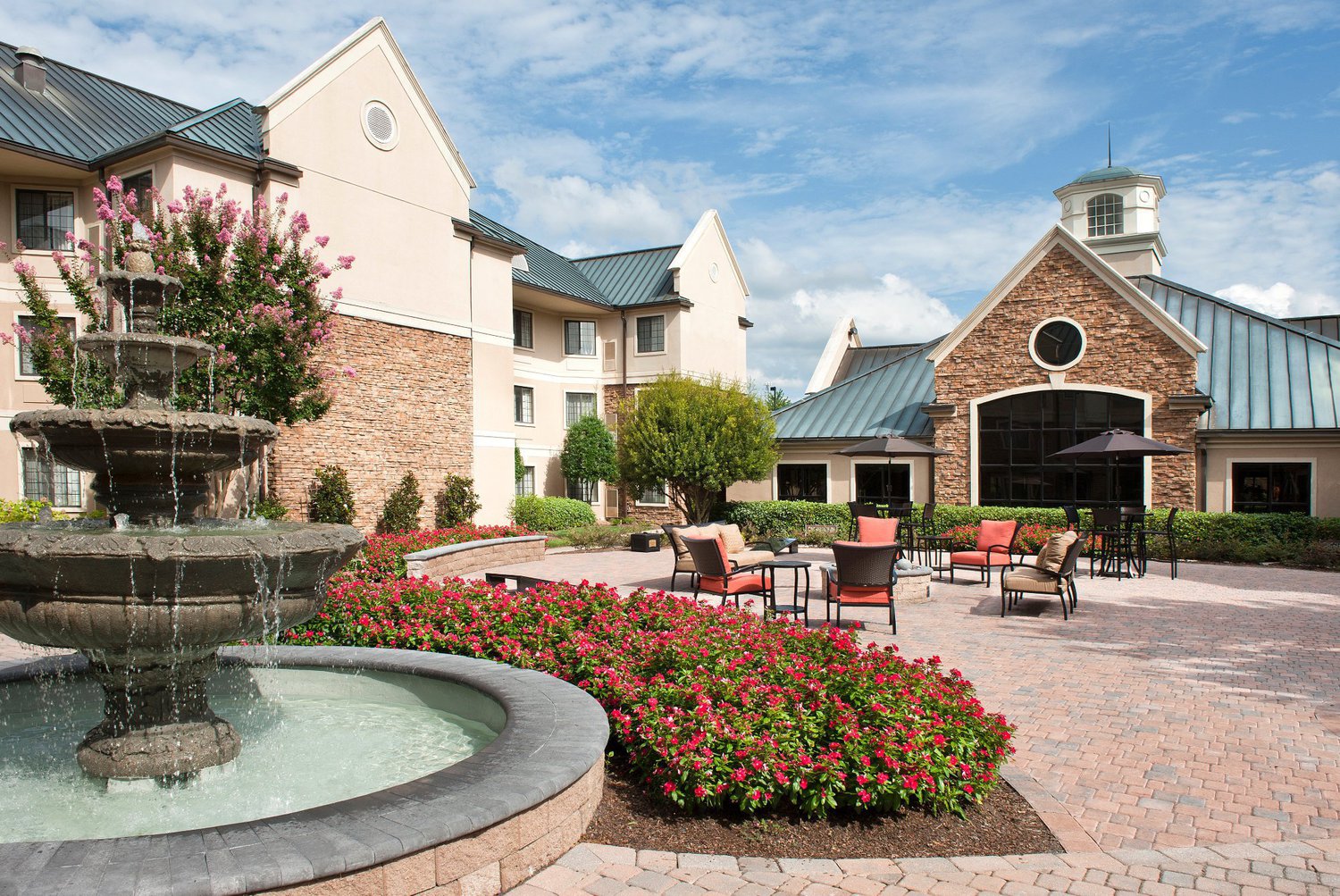 Job Description:
Develop and Implement Sales and Marketing Strategies: The Director of Sales and Marketing is responsible for creating comprehensive sales and marketing plans to increase revenue and market share. This involves understanding the target audience, analyzing market trends, and identifying opportunities for growth.

Revenue Management: Collaborate with revenue management teams to optimize pricing strategies, monitor demand patterns, and identify pricing opportunities to drive profitability.

Marketing Initiatives: Oversee the planning and execution of marketing initiatives to promote the hotel and its services. This may include digital marketing, advertising, social media, and public relations efforts.

Customer Relationship Management: Build and maintain strong relationships with existing and potential clients. Implement strategies to enhance guest satisfaction and drive customer loyalty.

Market Analysis: Stay informed about the competitive landscape and industry trends. Conduct market analysis and use the insights to make informed decisions on pricing, product offerings, and marketing efforts.

Budgeting and Reporting: Develop sales and marketing budgets and manage expenditures within the allocated resources. Provide regular reports on the performance of sales and marketing efforts to senior management.

Collaboration with Other Departments: Work closely with other departments, such as operations, finance, and reservations, to ensure a coordinated approach to achieving overall hotel goals.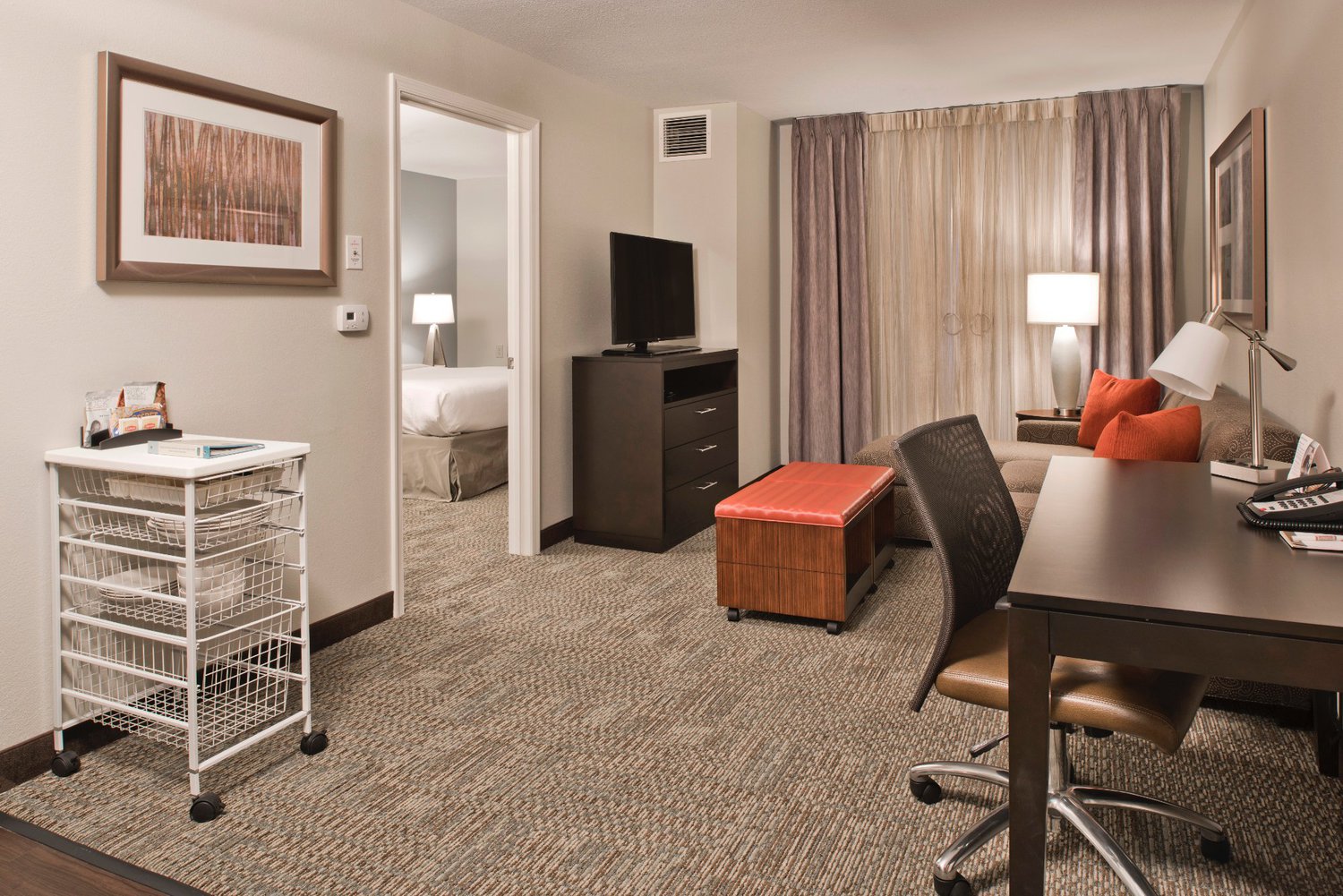 Qualifications:
Education: A bachelor's degree in marketing, business administration, hospitality management, or a related field is typically required. Advanced degrees or certifications may be preferred.

Experience: Several years of progressive experience in sales and marketing within the hospitality industry, with a focus on hotels or similar accommodations.

Leadership Skills: Demonstrated ability to lead and motivate a team of sales professionals, fostering a collaborative and results-oriented environment.

Analytical Skills: Strong analytical and problem-solving skills to interpret data, identify trends, and make strategic decisions.

Communication: Excellent verbal and written communication skills are essential for interacting with clients, team members, and senior management.

Market Knowledge: Up-to-date knowledge of the hospitality industry, market trends, and customer preferences.

Technical Skills: Proficiency in using various software applications for sales and marketing purposes.
Staybridge Suites Charlotte Ballantyne
118 Room Extended Stay
Staybridge Charlotte Ballantyne Hotel
Welcome to the Newly Remodeled Staybridge Suites® Charlotte Ballantyne hotel, located in one of the area's premiere shopping, family friendly, and business districts. 
Staybridge Suites® Charlotte Ballantyne is a Northwood Hospitality Hotel that delivers a carefully curated guest experience.
Values
Integrity, Collaboration, Passion 
We understand that our people are the hallmark of our success. Our people are the most important assets we have. We are committed to developing talent and building high performance leadership.  We understand that the sum of our collective talents and efforts helps us achieve greater results ant thrive. Together is how we succeed.
Benefits
At Staybridge Suites® Charlotte Ballantyne, we value our team members and are committed to providing a comprehensive and competitive benefits package.  
---