posted November 21, 2023
Laundry Attendant
Job Description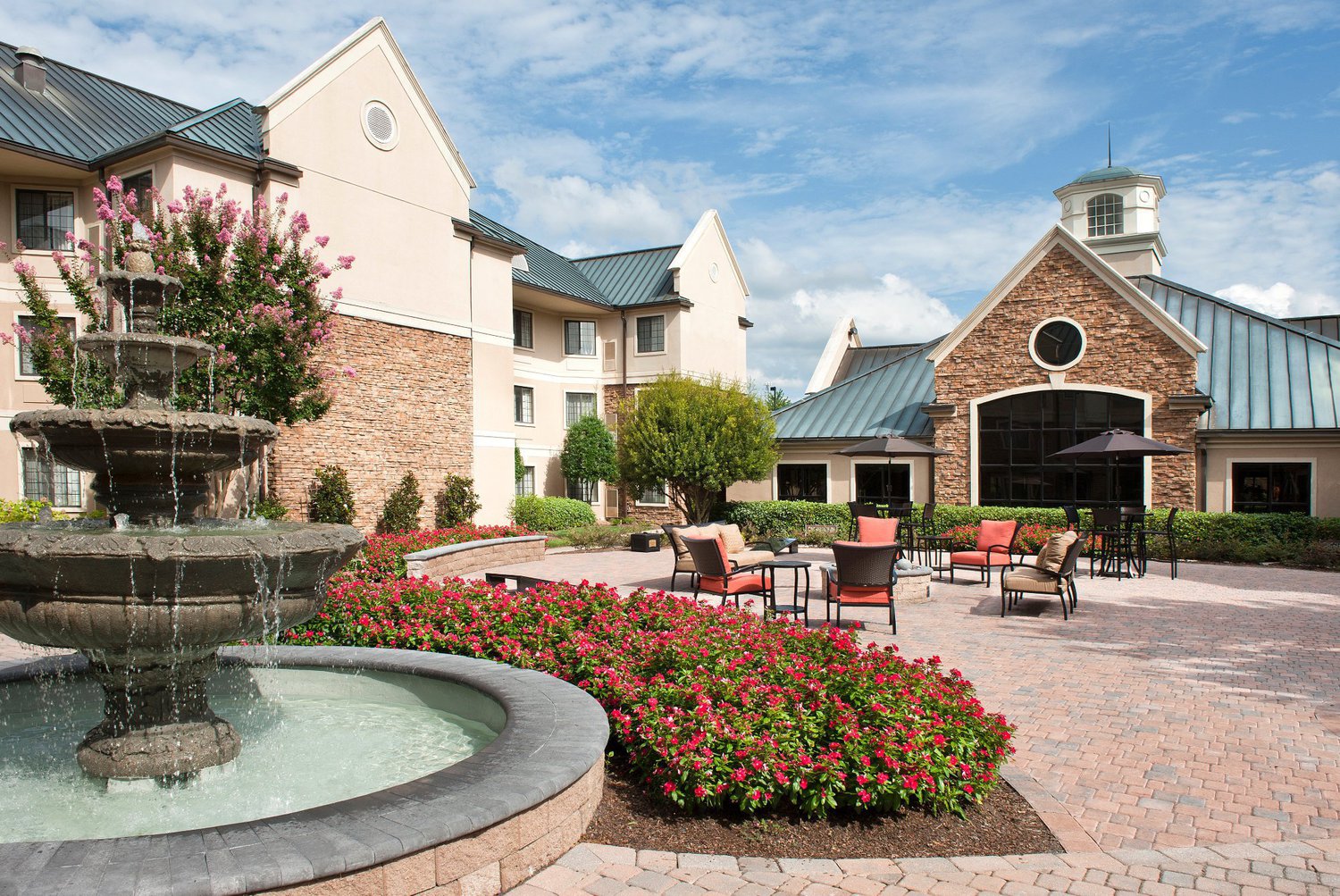 Job Summary

Supports the overall operations of the housekeeping department in maintaining the general cleanliness of all public and back of house spaces, with particular attention placed on the areas with the most traffic and where any immediate need arises.
Job Duties
Inspects and cleans guest corridors and public areas, to include vacuuming, dusting and mopping, to ensure cleanliness standards have been met.
Removes food trays, newspapers, and trash from hallways and transports to appropriate areas for washing or disposal.
Assists Room Attendants with moving heavy items, such as mattresses and soiled linens.
Delivers linens and necessary supplies to Room Attendants.
Assists in the Laundry Room by washing and folding linens and towels.
Stocks and replenishes housekeeping carts and storage closets.
Responds to guest requests in a friendly and prompt manner. Follows up to ensure guest satisfaction.
Delivers housekeeping supplies to guest rooms in a timely manner.
Identifies and reports preventative or other maintenance issues in public areas or guest rooms to Housekeeping Manager.
Drives hotel shuttle as needed per guests' requests.
Education and Experience
Previous housekeeping experience preferred but not required
Basic reading, writing and math skills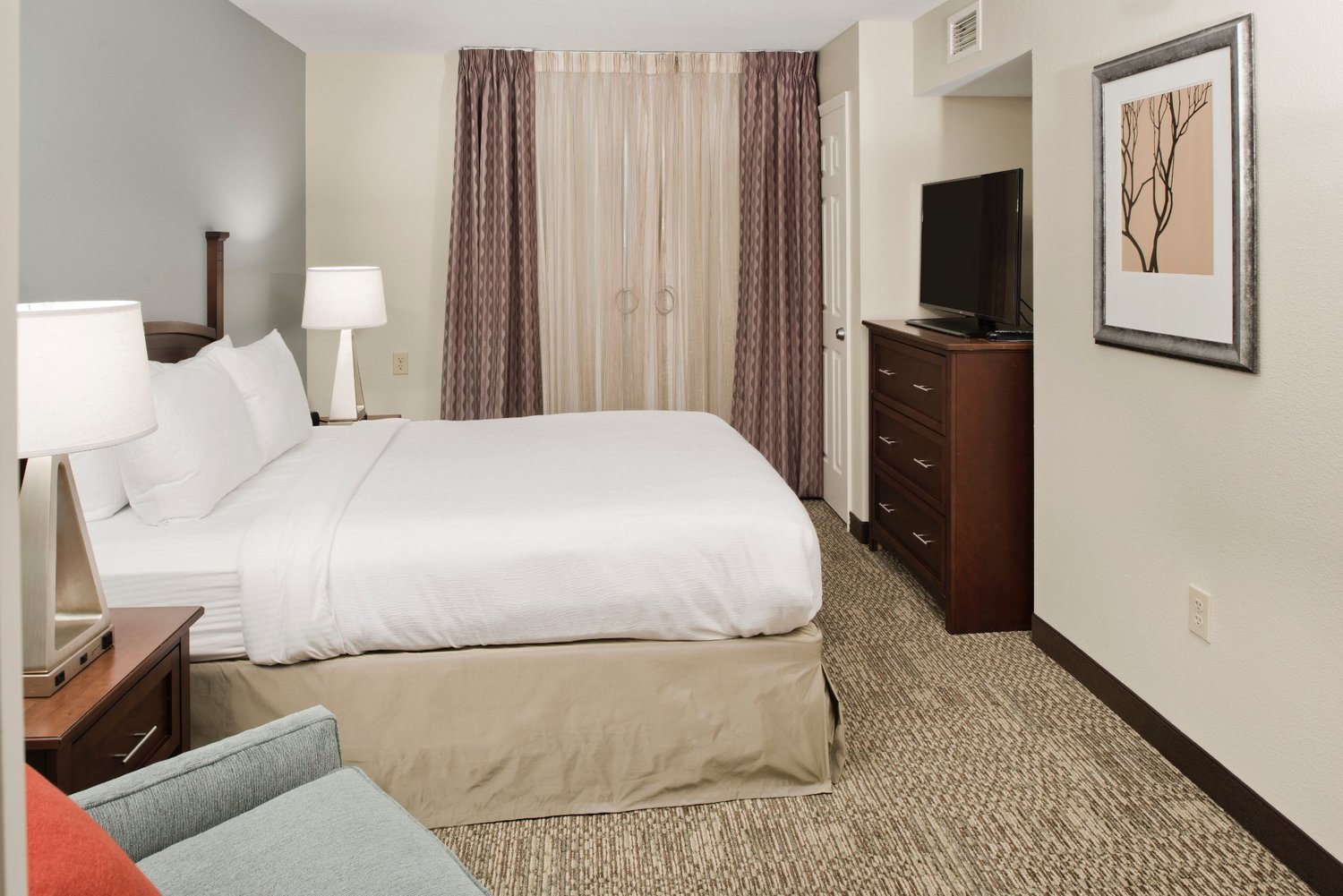 Skills & Abilities
Excellent verbal and written communication skills
Customer service oriented
Excellent time management or organizational skills
Ability to pay close attention to detail
Possession of a valid driver's license free from major infractions
Ability to work a flexible schedule, including evenings, weekends and holidays
Physical Requirements
Ability to walk and stand for extended periods, kneel, reach, talk, hear, bend, twist, kneel, crouch, stoop, climb, grasp, and perform repetitive motions
Ability to push, pull, lift, carry, or otherwise move up to 75 lbs.
Staybridge Suites Charlotte Ballantyne
118 Room Extended Stay
Staybridge Charlotte Ballantyne Hotel
Welcome to the Newly Remodeled Staybridge Suites® Charlotte Ballantyne hotel, located in one of the area's premiere shopping, family friendly, and business districts. 
Staybridge Suites® Charlotte Ballantyne is a Northwood Hospitality Hotel that delivers a carefully curated guest experience.
Values
Integrity, Collaboration, Passion 
We understand that our people are the hallmark of our success. Our people are the most important assets we have. We are committed to developing talent and building high performance leadership.  We understand that the sum of our collective talents and efforts helps us achieve greater results ant thrive. Together is how we succeed.
Benefits
At Staybridge Suites® Charlotte Ballantyne, we value our team members and are committed to providing a comprehensive and competitive benefits package.  
---