posted November 19, 2023
Assistant Manager, Front Office
Job Description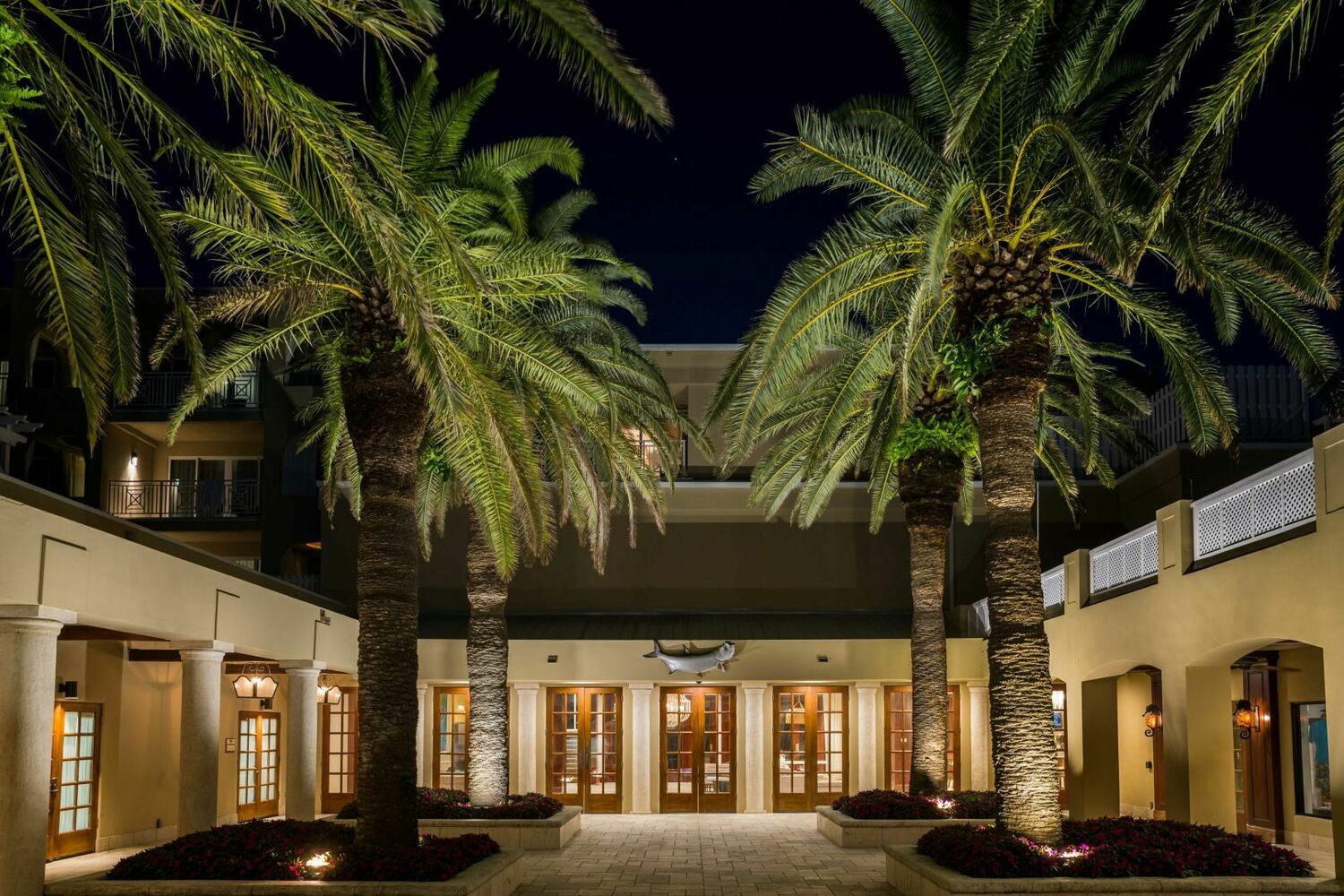 Title:                                       Assistant Manager, Front Office
Reports to:                             Director, Front Office
FLSA Classification:             Salary/Exempt
Job Summary: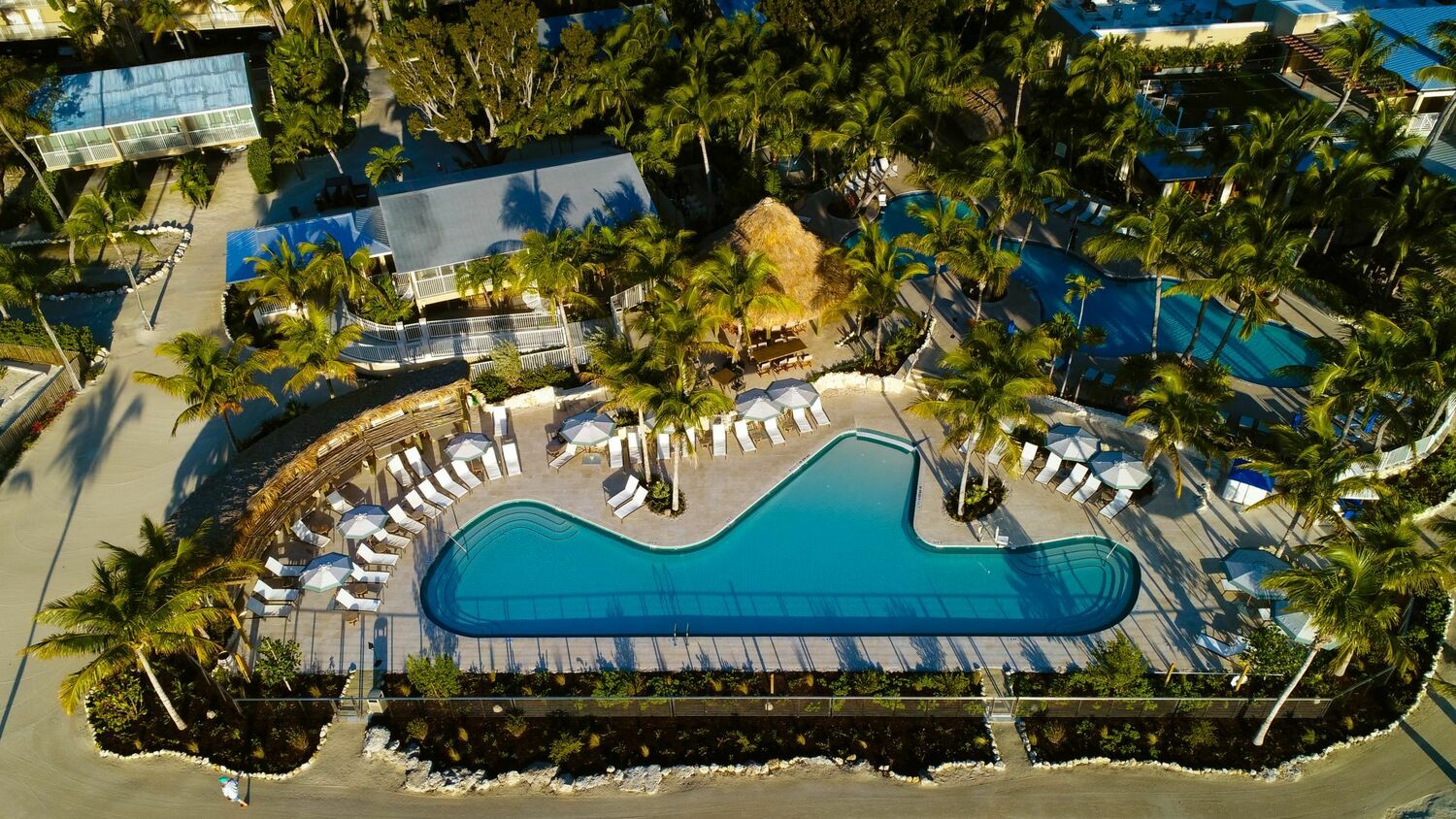 Often the first and last contact for our guests, the Front Office Manager is a critical link to guest satisfaction. Responsibilities include supervising staff, welcoming guests, processing registration and check-out, anticipating guest needs and meeting or exceeding those needs, responding to, and resolving guest inquires and complaints, coordinating with other departments to ensure guests feel well-cared for and valued. This person should be very comfortable interacting with guests and potential clients in a highly professional manner.
Job Responsibilities:
Staff Supervision
Assists Resort Manager in managing the staffing of positions including front desk, bell station and gate.
Attend and/or conduct team briefings as needed.
Guest Communication
Maintain a personal demeanor that is friendly, cheerful, and courteous at all times.
Greet guests by name.
Ensure that all guests feel welcomed to the property.
Register guests and assign rooms.
Conduct check-out processes.
Generate reservations for restaurant, transportation, or hotel/resort amenities.
Ensure guest satisfaction by responding to guest inquiries with accurate information and a positive attitude.
Answer inquiries pertaining to hotel services, registration of guests, shopping, dining, entertainment, and travel directions.
Respond to phone calls, and retrieve guest mail, faxes, and packages.
Promote hotel amenities and services to guests using personal knowledge and effective selling techniques.
Welcome and effectively resolve guest questions, issues, and complaints with supervisor assistance as needed.
Provide constant and consistent communication with other departments and supervisors/managers in order to ensure guest satisfaction.
Attend team briefings.
Financial Transactions
Handle cash, credit card, currency conversions and other financial transactions.
Post charges such as room, food, liquor, or telephone to ledger.
Compute or adjust bill, collect payment, and make change for guests.
Other duties as assigned.


Other Requirements:
Must be able to clearly convey information and ideas including complex or technical issues, written or verbally.
Must be able to evaluate and select among alternative course of action quickly and accurately.
Must routinely meet deadlines.
Must be able to multi task.
Must be effect in handling problems in the work place, including anticipating, preventing, identifying, and solving problems as necessary.
Must have the ability to assimilate complex information, data, etc., from disparate sources and consider, adjust, or modify to meet the constraints of the particular need.
Must be effective at listening to, understanding, acting when required and clarifying the concerns and issues raised by coworkers and guests.
Must be able to work with, understand and interpret financial information, hotel operations data and complex arithmetic functions.
Must be able to prioritize departmental functions in order to meet due dates and deadlines.
Cheeca Lodge
214 Room Hotel
WELCOME TO CHEECA
A Legendary Tropical Hideaway
Since 1946 the historic Cheeca Lodge & Spa has enchanted guests with world-class fishing, exceptional accommodations, and gracious hospitality. Come experience this lush oceanfront retreat, considered the premier luxury resort in the Florida Keys.
Timeless Luxury And Extraordinary Amenities
With one of most beautiful and secluded private beaches in Florida, Cheeca Lodge is an exhilarating tropical playground. From tennis and golf, the lavish Spa at Cheeca, and fishing off the end of the 525-foot pier to snoozing in a hammock on the beach, how best to relax is entirely up to you.
The Most Famous Of Islamorada Florida Keys Hotels
The Pioneer Cemetery. Alligator Reef Lighthouse. Indian Key. The 1935 Hurricane Monument. All these sites are precious symbols of the romantic history of Cheeca Lodge & Spa and Islamorada.
The Legend of Our Grand Florida Keys Hotel Resort
You've found it...the crown jewel of Islamorada Florida Keys hotels. A quiet wander down the sea-swept beach of Cheeca Lodge & Spa reveals the genesis of Islamorada. Imagine the Florida Keys in the late 1800's. Wreckers are salvaging sunken treasure ships off Alligator Reef. Marauding Indians have invaded nearby Indian Key. There's no fresh water. No electricity. But the lure of this island paradise was the same then as it is today. Endless sunny days and warm tropical nights. Breathtaking scenery. A laid back lifestyle. And of course, a saltwater pantry teeming with delicacies – fish, lobster, conch, shrimp and more.
Hardy Keys pioneers called Conchs chose this very beach to carve out a tenacious living in the isolated beauty of the undiscovered Florida Keys. Here, they formed a Methodist congregation and built a two-room school house and a cemetery. Cheeca has preserved this Pioneer Cemetery, where members of the founding families of Islamorada are buried. You can explore it today; it is a designated historical site. The Angel with the Broken Wing watches over the grave of Etta Pinder, who died in 1914. Here lies the first footprint of Islamorada – "Purple Isle" in Spanish.
The link of civilization with Islamorada came in 1905. Henry Morrison Flagler built his Overseas Railway, linking the Keys to Miami and beyond. With legendary storytellers like Zane Grey and Ernest Hemingway painting an alluring landscape of romance and adventure in the Keys, it didn't take long for the country's richest to discover this picture perfect tropical island paradise. They came to escape the colder climates of the East and to enjoy a sportsman's paradise. A Miami Herald newspaper reported, "Small wonder that so many sportsmen are attracted to the Keys. Here is the fishing ground of the world, where strikes are as frequent as sunny days, and specimens that would be record catches in other parts of the world are tossed disdainfully overboard to grow up." Islamorada was on the map.
The early 1940's brought electricity and fresh water. Mrs. Clara Mae Downey from Olney, Maryland, opened the Olney Inn in 1946. She described this early bellwether of Cheeca as "different – rather comparable to the tropical estate of a gifted host." Clara's first guest was President Harry Truman, who cherished his time loafing around the pool and wondering amidst the resort's 22 quaint bungalows. Over 1,000 graceful palm trees swayed in the cool ocean breezes. Another visitor was famed newsman Edward R. Murrow, who helped the Olney Inn gain an immediate reputation as a political retreat for the Washington elite.
Fast horses, high society and a healthy dose of Keys vivacity marked the reign of the Twitchell Family in the 1960's. Cynthia, better known as "Chee," was an heiress to the A&P grocery chain and owner of a top thoroughbred racing farm. "We took my nickname, combined it with my husband Carl's, and came up with "Cheeca," she recalled. The Twitchells completely refurbished the property, adding the main lodge, the oceanfront villas, tennis courts, golf course and Cheeca's trademark wooden fishing pier. Chee raised miniature tarpon and her beloved seahorses in the aquariums throughout the resort. "Suzy the Seahorse" became Cheeca's mascot and logo, gracing the resort's menus, brochures, towels and linens.
Avid outdoorsman and Coca Cola magnate Carl Navarre purchased Cheeca Lodge in 1976, hosting his Fortune 500 friends in for sunny days of sportfishing and golf. Celebrities flocked to the hotel during the Navarre tenure, including Jack Parr, Paul Newman, Joanne Woodward, Ted Williams and Jack Nicklaus. Famous guests were reeling in giant bonefish right off the resort's pier. The "Sportfishing Capital of the World" was born, seducing wealthy adventurers from around the world.
Perhaps the most famous angler to visit Islamorada in the 1970's was George H. W. Bush, 41st President of the United States. Today, President Bush chooses Cheeca Lodge & Spa as his official residence during his many fishing trips. He spent time here before his inauguration in late 1989. President Bush helped co-found the George Bush Cheeca Lodge Bonefish Tournament in 1994, which has raised thousands of dollars for various charities over the years. During the 2002 tournament Cheeca opened the doors of the George Bush Presidential Retreat, the resort's most luxurious accommodation. This beautiful suite is a living history of Bush's personal and political life. It is filled with priceless photos and mementos that were donated by this former leader of the western hemisphere.
In 2005, this cherished Florida Keys hotel underwent over $30 million dollars in renovations, restoring the property and its surrounding grounds to their original grandeur, ensuring that we will be a cherished destination for generations to come. Following a fire on New Year's Eve 2008, the Main Lodge was completely rebuilt once again, with a fabulous open-air lobby, a spectacular oceanfront banquet room with panoramic views, and an exclusive indoor / outdoor lounge area for club members.
---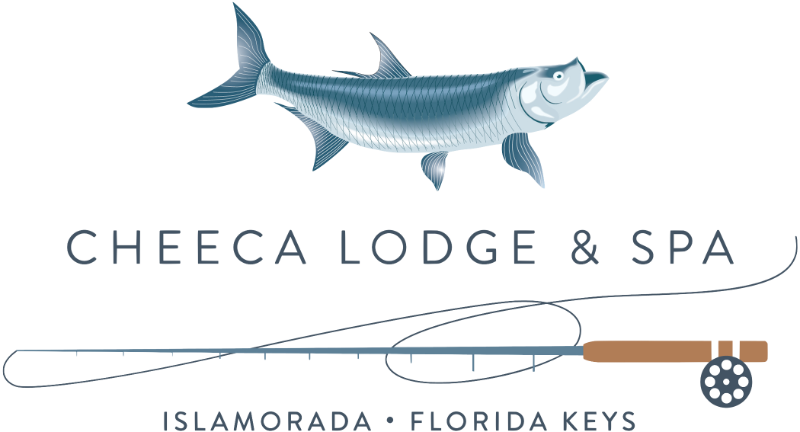 81801 Overseas Highway
Islamorada, FL 33036