posted November 17, 2023
Banquet Captain
Job Description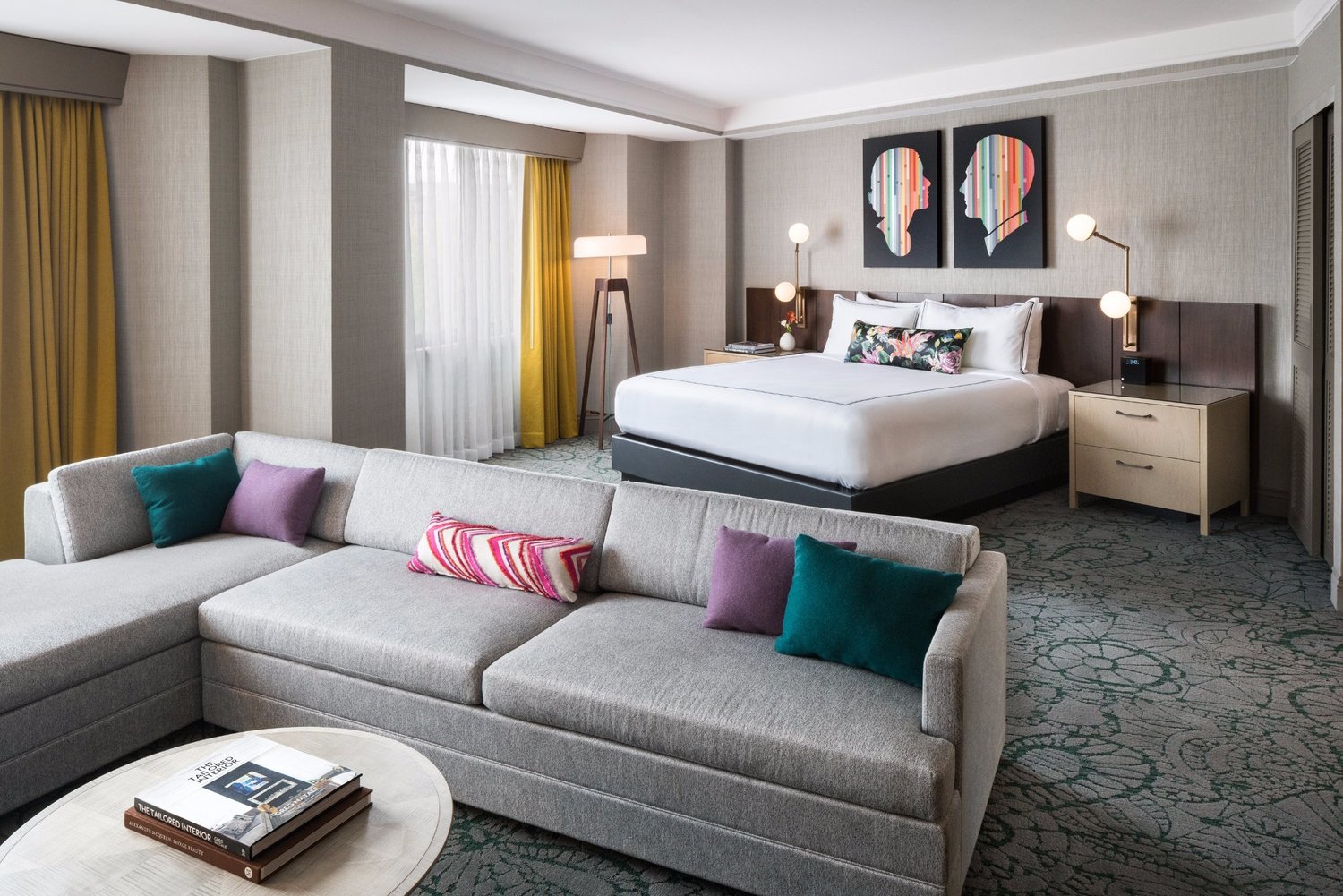 The Banquet Captain is responsible for supervising and assisting with the set-up, service and cleanup of all assigned banquet functions.
Job Responsibilities
Team members must, at all times, be attentive, friendly, helpful, and courteous to all guests, managers, and co-workers.
Inspect the set-up of meeting and banquet functions, checking them against the Banquet Event Order.
Supervise and assist with the set-up of assigned catered functions, ensuring that the hotel's standards are met, and advance preparation for service is adequate to allow efficient service to the guest once the function begins.
Act as liaison between Sales/Catering Manager and the in-house meeting or banquet contact.
Respond to guests needs in a timely manner. Communicate problems/issues to the Director of Banquets, Catering Sales Managers, or Food & Beverage Managers.
Assist in service of functions as required.
Requisition liquor for all banquet bars and maintain proper control over banquet beverage service.
Supervise and assist with the break down after the completion of functions to ensure that all equipment and supplies are stored properly.
Inspect the sanitation of all function space and storage areas to maintain the highest standard of cleanliness and organization throughout the department.
Follow all state liquor laws.
Be familiar with banquet menus and prices.
Supervise banquet staff as directed by the Director of Banquets.
Hold pre-function meetings, and check staffing and menus, prior to events.
Assign side-work duties and stations to all servers.
Supervise service of station or banquet room.
Prepare banquet checks and obtain signatures from guest contacts.
Monitor ongoing functions throughout assigned shift.
Supervise the breakdown and cleanup of all functions assigned.
Verify server's paperwork when event is complete.
Prepare accurate captains' reports.
Handle items for "Lost and Found" according to the standards.
The Darcy
226 Room Hotel
Welcome to The Darcy
The Darcy is an eclectic, 226-room boutique hotel in the heart of Washington, DC, providing chic accommodations, distinctive dining, and over 7,000 square feet of meeting and event space. Classically American but with a European sensibility, The Darcy offers an authentic, original, and local experience that allows our guests to immerse themselves in community. 
Discover our Nation's Capital with thoughful amenties. Cruise from Georgetown to Capitol Hill with our courtesy bike and scooter rentals, make it a family affair and keep the kids entertained with our Darcy Daypacks, and relax after a day of sightseeing with our complimentary daily cocktail hour featuring local products or enjoy an in-room crafted cocktail from our talented mixologists.  Be prepared for any occasion with our Haberdashery - a guest wardrobing suitcase of high-end men's accessories for borrow or purchase, get the right fit with custom tailoring, and grab that last minute gift for someone special with our semimonthly pop-up flower shop. At The Darcy, we make sure you don't miss home.
---

1515 Rhode Island Avenue
Washington, DC 20005-5595