posted November 17, 2023
Public Space Attendant
Job Description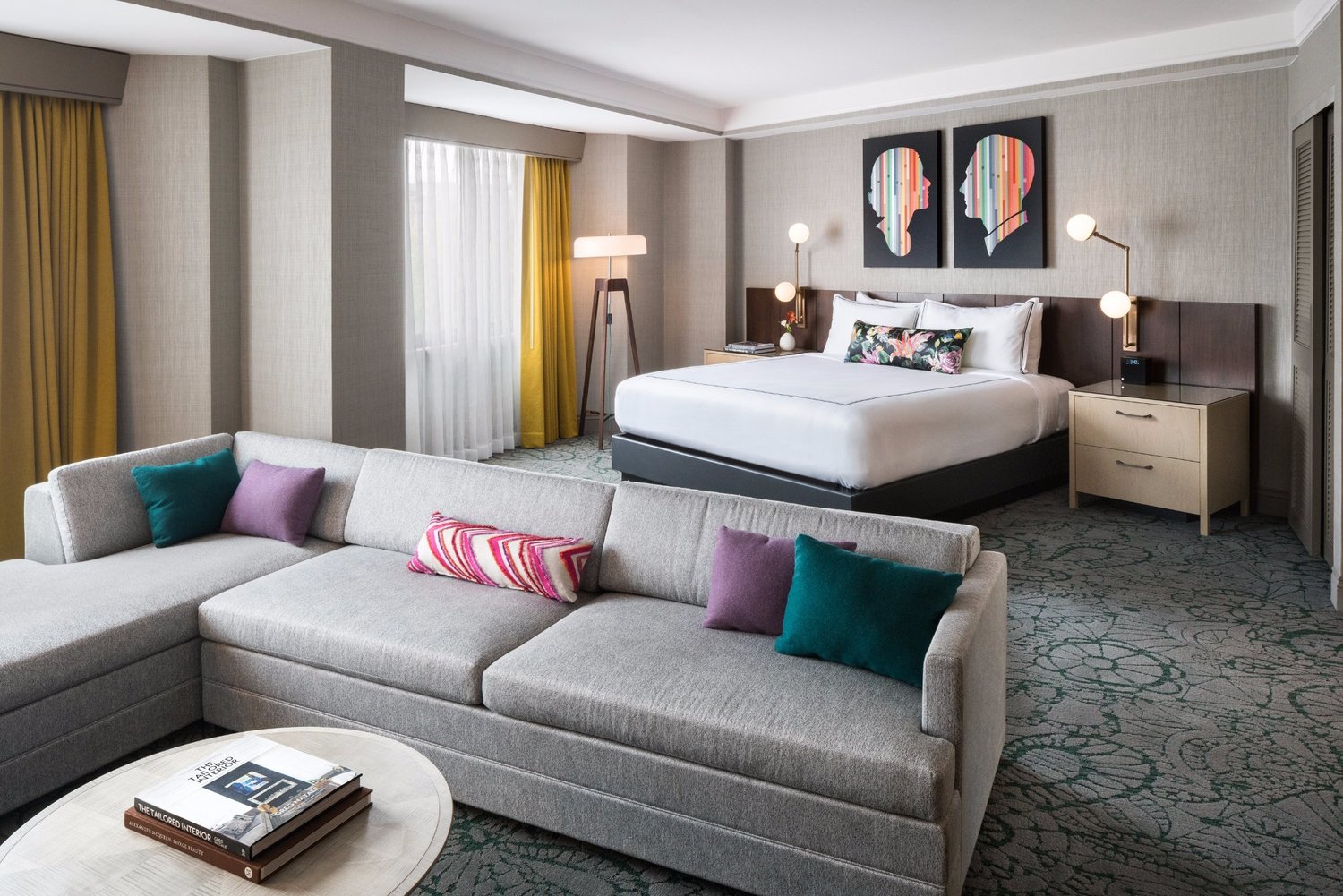 I. Job Summary
Clean and maintain all items and surfaces in designated areas, ensuring hotel's standards of cleanliness. Ensure the confidentiality of all guests. Deliver world-class level of service.
II. Job Responsibilities
* Attend team briefings.
* Greet all guests with a smile and hello.
* Anticipate the needs of guests.
* Ensure confidentiality of hotel guests.
* Pick-up assignment sheet and review priorities.
* Pick-up designated keys and beepers. Ensure security of keys, pager and radio at all times.
* Follow through on any additions or changes to the assignment sheets as they arise throughout the shift.
* Check supply levels in storage closets. Complete requisition for additional supplies needed and submit to manager/supervisor.
* Maintain cleanliness and organization of storage areas. Rectify any deficiencies.
* Check carts/caddies for proper supplies, neatness, cleanliness and mechanical problems. Correct any deficiencies.
* Clean public areas/bathrooms, restaurants, pool area, offices and service areas using designated checklists. Ensure that cleanliness and condition of each area meets designated standards. Correct any relayed or sighted deficiencies.
* Complete work orders for maintenance repairs and submit to housekeeping office coordinator. Contact engineering directly for urgent repairs.
* Accommodate guest requests for housekeeping items or additional supplies expediently and courteously. Follow up on delivery and return of all such items.
* Monitor and handle guest complaints by following guest services training procedures and ensuring guest satisfaction.
* Ensure security of hotel property.
* Respond to all pages by beeper promptly.
* Document pertinent information in department logbook.
* Complete all paperwork and closing duties before leaving.
* Successfully complete the training/certification process.
Perform other duties as assigned.
The Darcy
226 Room Hotel
Welcome to The Darcy
The Darcy is an eclectic, 226-room boutique hotel in the heart of Washington, DC, providing chic accommodations, distinctive dining, and over 7,000 square feet of meeting and event space. Classically American but with a European sensibility, The Darcy offers an authentic, original, and local experience that allows our guests to immerse themselves in community. 
Discover our Nation's Capital with thoughful amenties. Cruise from Georgetown to Capitol Hill with our courtesy bike and scooter rentals, make it a family affair and keep the kids entertained with our Darcy Daypacks, and relax after a day of sightseeing with our complimentary daily cocktail hour featuring local products or enjoy an in-room crafted cocktail from our talented mixologists.  Be prepared for any occasion with our Haberdashery - a guest wardrobing suitcase of high-end men's accessories for borrow or purchase, get the right fit with custom tailoring, and grab that last minute gift for someone special with our semimonthly pop-up flower shop. At The Darcy, we make sure you don't miss home.
---

1515 Rhode Island Avenue
Washington, DC 20005-5595