posted November 22, 2023
Busperson
Job Description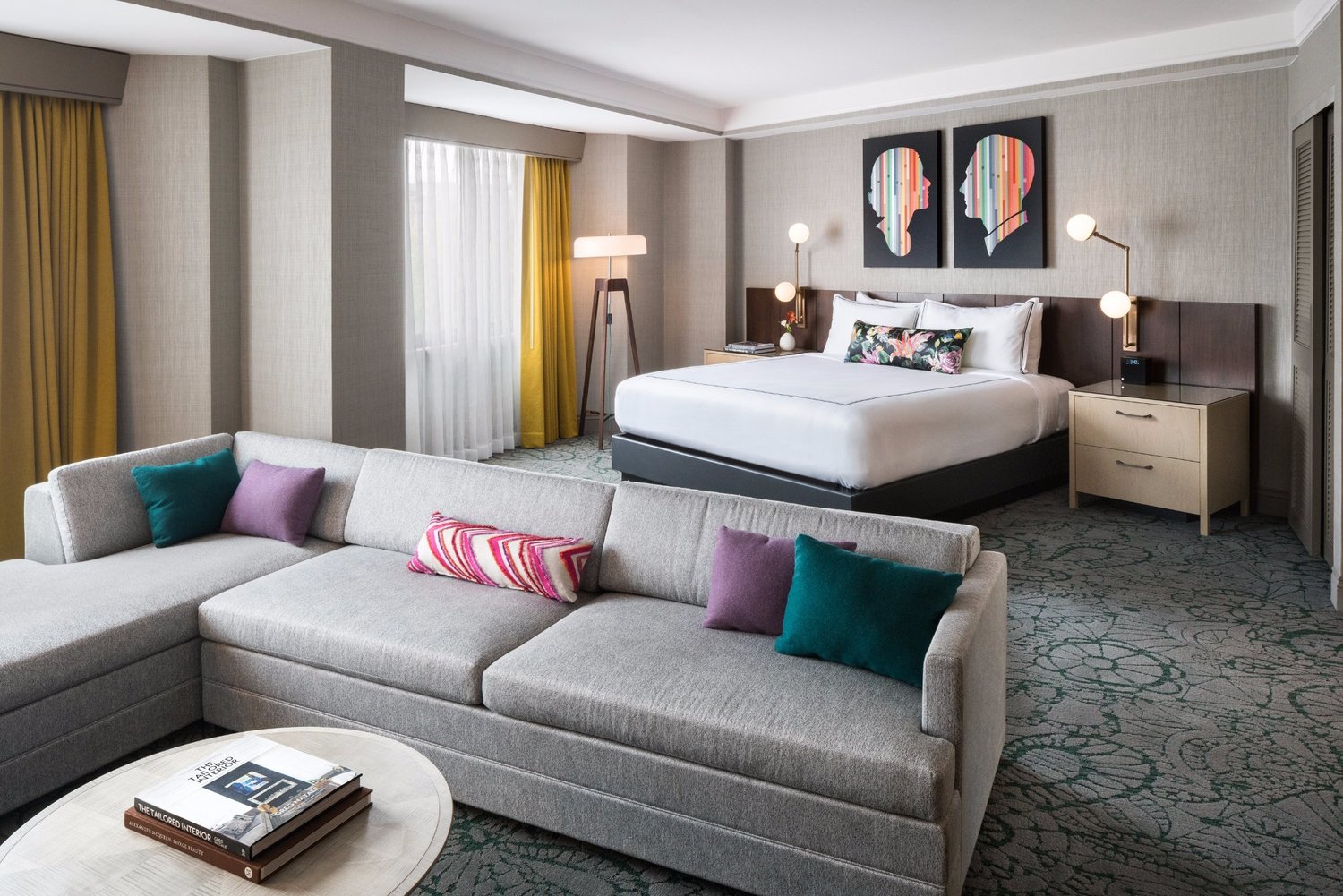 I. Job Summary
The Restaurant Busser graciously and efficiently restock and replenish food-service supplies, assist wait staff, clear and reset tables.
II. Job Responsibilities
Guest Service
Greet and make all guests feel welcomed to the restaurant.

Clear all used tableware, napkins and refuse from tables to tubs in bus station.

Wipe table, chairs and clear debris and crumbs from floor areas surrounding table.

Reset tables in accordance with established standards to seat new guests as quickly as possible.

Remove full tubs from bus stations to dishwashing area for cleaning, and maintain a clean, well-stocked and orderly bus station at all times in order to improve efficiency and productivity.

Retrieve cleaned dishes, glassware and utensils from the dishroom and distribute to each service station in order to keep a ready supply available for restaurant use.

Polish glassware/silverware.

Examine each table for missing items.

Remove any items that do not meet cleanliness standards.

Maintain a clean, presentable and attractive restaurant.

Clean floors when asked.

Retrieve clean linens at beginning of shift and during shift when necessary, folding as specified by established standards and stocking correct par levels in the service stations.

Keep area clean according to Board of Health standards.

Attend team briefings when relevant.

Present a clean and professional appearance at all times.

Maintain a friendly, cheerful and courteous demeanor at all times.

Ensure guest satisfaction by responding to guest inquiries with accurate information and a positive attitude.

Promote hotel amenities and services to guests using personal knowledge and effective selling techniques.

Welcome and effectively resolve guest questions, issues and complaints with supervisor assistance as needed.
Training
Complete training on safe lifting procedures.

Complete training on bloodborne pathogens.

Complete training on food safety/contamination/cross contamination prevention.

Complete training on prevention of slips/trips/falls in the food prep and service area.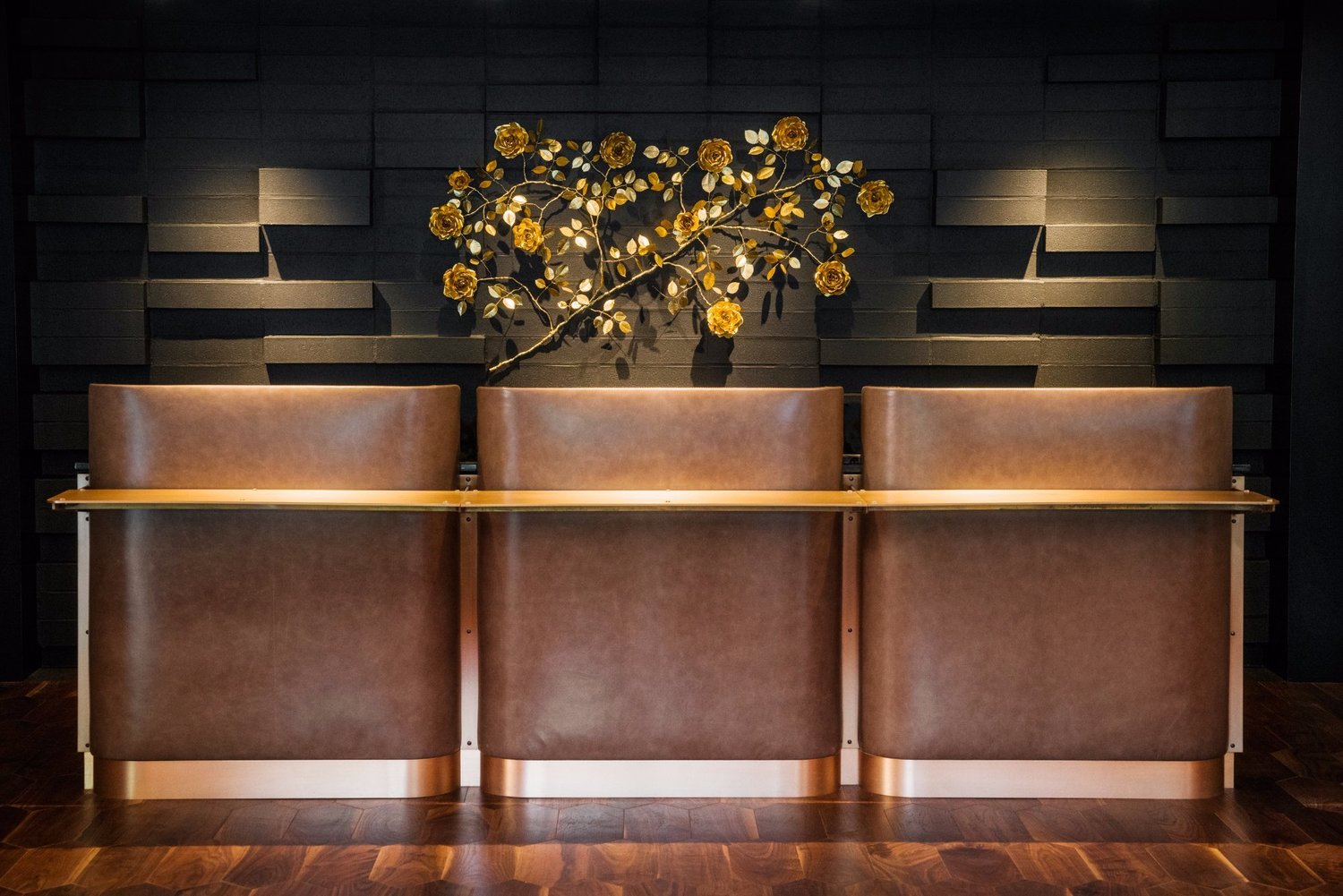 Perform other duties as assigned.
The Darcy
226 Room Hotel
Welcome to The Darcy
The Darcy is an eclectic, 226-room boutique hotel in the heart of Washington, DC, providing chic accommodations, distinctive dining, and over 7,000 square feet of meeting and event space. Classically American but with a European sensibility, The Darcy offers an authentic, original, and local experience that allows our guests to immerse themselves in community. 
Discover our Nation's Capital with thoughful amenties. Cruise from Georgetown to Capitol Hill with our courtesy bike and scooter rentals, make it a family affair and keep the kids entertained with our Darcy Daypacks, and relax after a day of sightseeing with our complimentary daily cocktail hour featuring local products or enjoy an in-room crafted cocktail from our talented mixologists.  Be prepared for any occasion with our Haberdashery - a guest wardrobing suitcase of high-end men's accessories for borrow or purchase, get the right fit with custom tailoring, and grab that last minute gift for someone special with our semimonthly pop-up flower shop. At The Darcy, we make sure you don't miss home.
---

1515 Rhode Island Avenue
Washington, DC 20005-5595